HR Matters
HR Matters is our webinar series that brings insight and expertise on HR challenges. Here are the recordings of our past HR Matters with our HR webinar team.
Lifecycle of an Employee
Human Resource administrators play a vital part in the employees' experience. Join us as they share their tips and techniques for supporting your employees through:

• Onboarding
• Company Culture
• Performance Reviews & Goal-Setting Practices
• Employee Engagement
Watch Now »
Exempt or Non-Exempt: That is the Question
Understand the (very important) difference between these two employee classifications and how to avoid violating overtime laws per the Fair Labor Standards Act (FLSA).
Watch Now »
VA Overtime Wage Act
On July 1st, 2021, governor Northam signed the VA Overtime Wage Act (VOWA) into law. We will be discussing the differences between the FLSA and VOWA which include how the regular rate of pay is calculated, the statute of limitations, and the possible damages.
Watch Now »
Tax Talk: Understanding Your 941
• Withholding of federal income taxes from employee paychecks based on the information from their W-4 forms
• Withholding amounts due based on your employees' Medicare and Social Security wages
• Calculation of your employer portion of FICA taxes
• Tax credits for participation in COVID-19 related tax relief program
Watch Now »
Let's Be Blunt
As more states relax their recreational marijuana possession laws, how does this affect your drug & alcohol and hiring/drug testing policies? Are employees allowed to possess and smoke pot at work? Will drug tests now vary by state? How do we know if someone is high at work?
Watch Now »
Performance Reviews Don't Have to Suck
Managers and employees alike often dread performance reviews, for a variety of reasons. Let's reconsider this important feedback tool and explore ways to make them less painful, more beneficial, and dare we say, enjoyable??
Watch Now »
Meet our HR Webinar Team!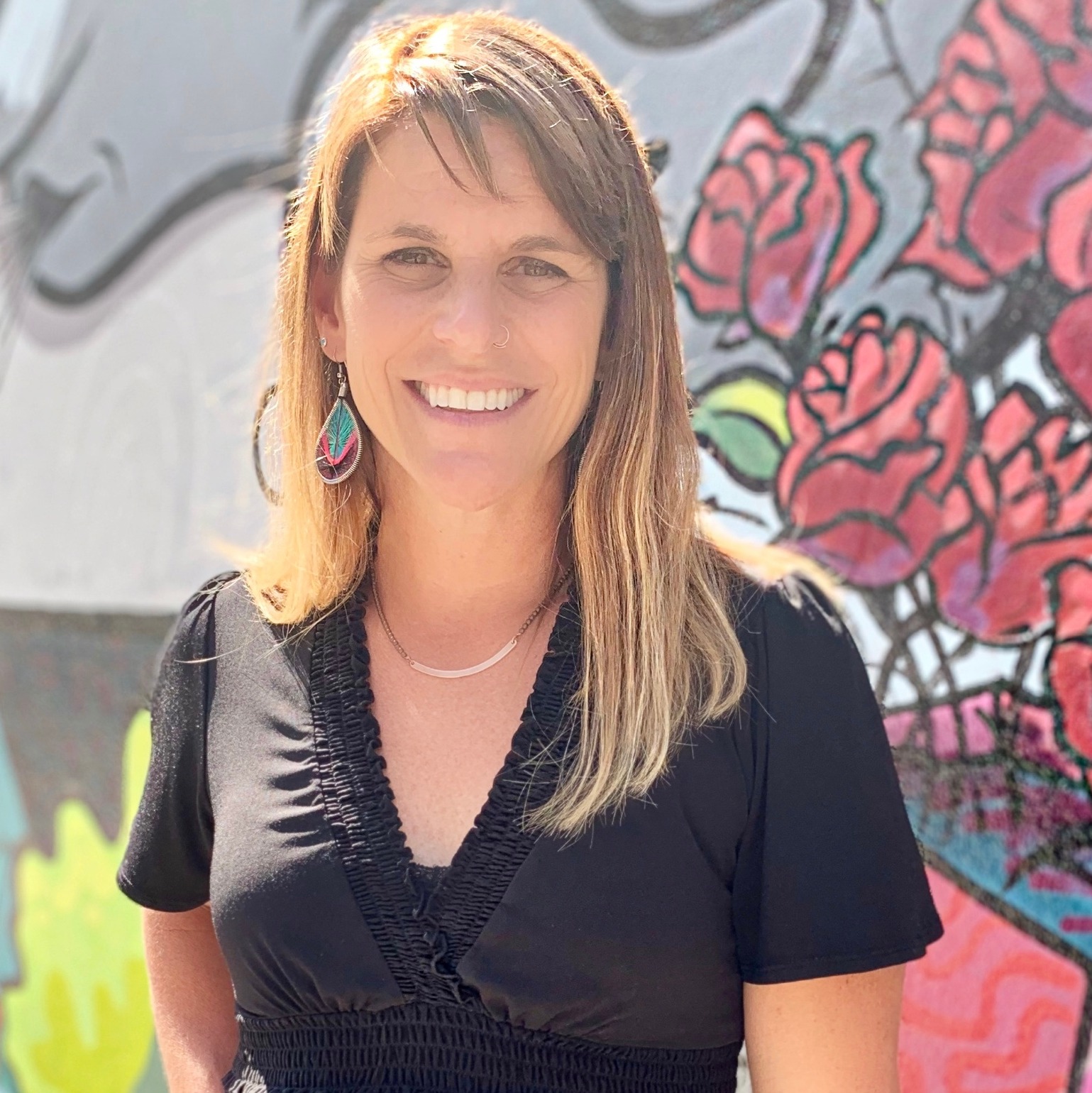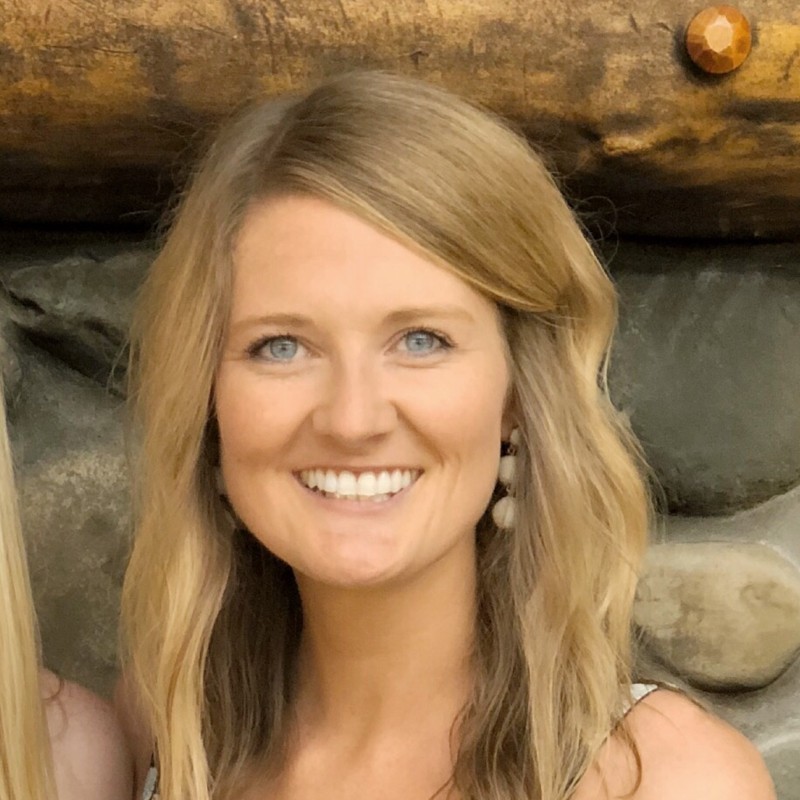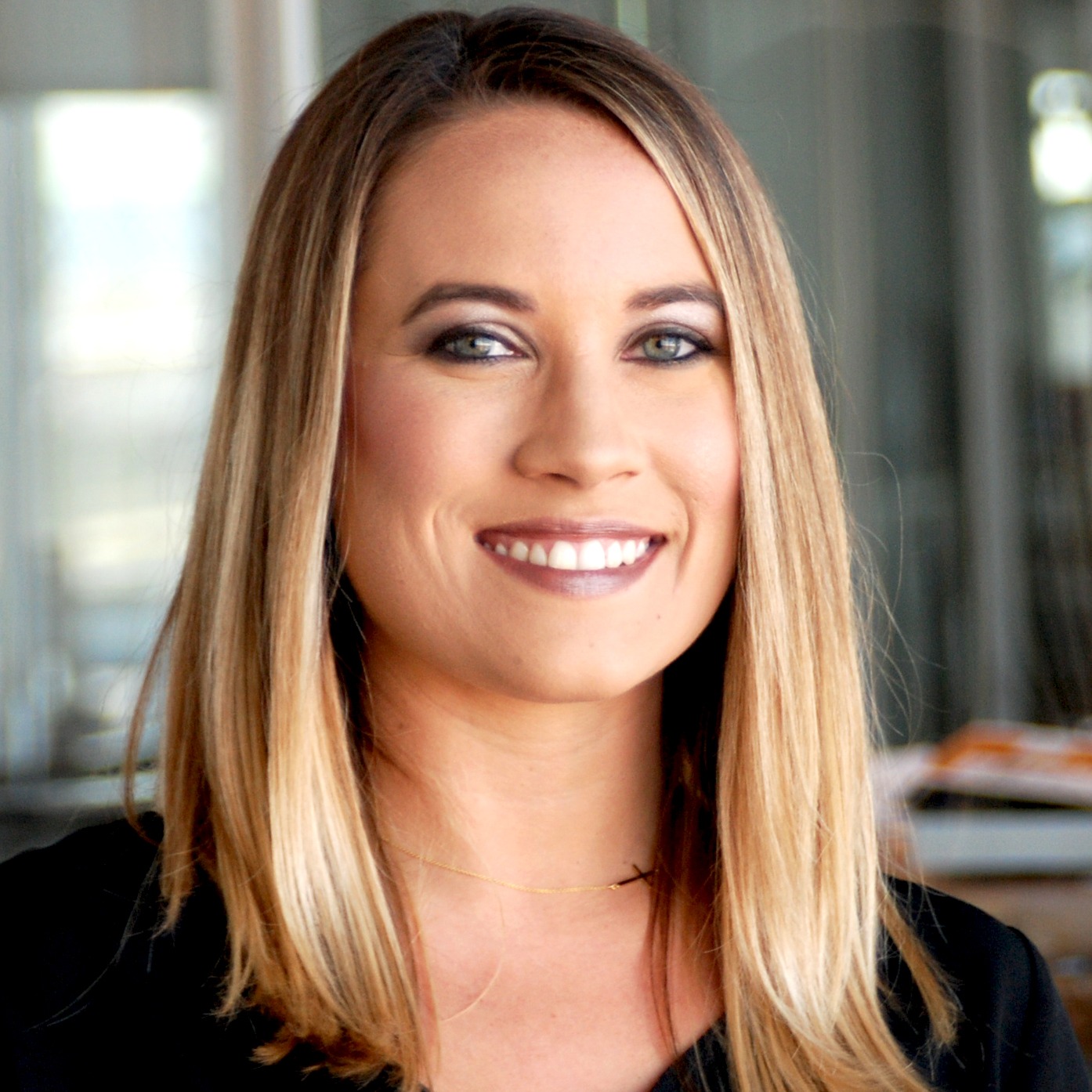 About Dr. Shayna Cooke
Dr. Shayna Cooke is Dominion Payroll's Vice President of Human Capital. Dr. Cooke joined the Dominion Payroll family in 2020 primarily focusing on engagement and retention of talent through DP's five pillars of focus; revenue, employees, clients, culture, and community. Dr. Shayna Cooke studied at the University of South Carolina and received her Doctor of Education at Virginia Commonwealth University.
About Megan Wolfgang
Megan Wolfgang is Dominion Payroll's internal HR Manager. In her role, she primarily focuses on hiring, onboarding, benefits, process improvement and employee relations. Megan joined the Dominion Payroll family in 2018 as an HR Generalist and has continued to help grow the internal Human Resources and Recruiting department within DP.
About Ashley Smartt
Ashley Smartt is the Director of HCM Services at Dominion Payroll. She leads the DP Boost team that provides HR consulting services and the DP Managed Services team who provides processing payroll services for their clients. Ashley has been part of the Dominion Payroll family since 2016. She has held various positions within DP such as a Benefit Specialist, HR Administrator and HR Consultant.
Looking for the next HR Matters?
Check out our upcoming webinar schedule, and register today!