Get Instant Access to Your Earned Wages
Dominion Payroll partners with Zayzoon for Wages On-Demand
for
our customers.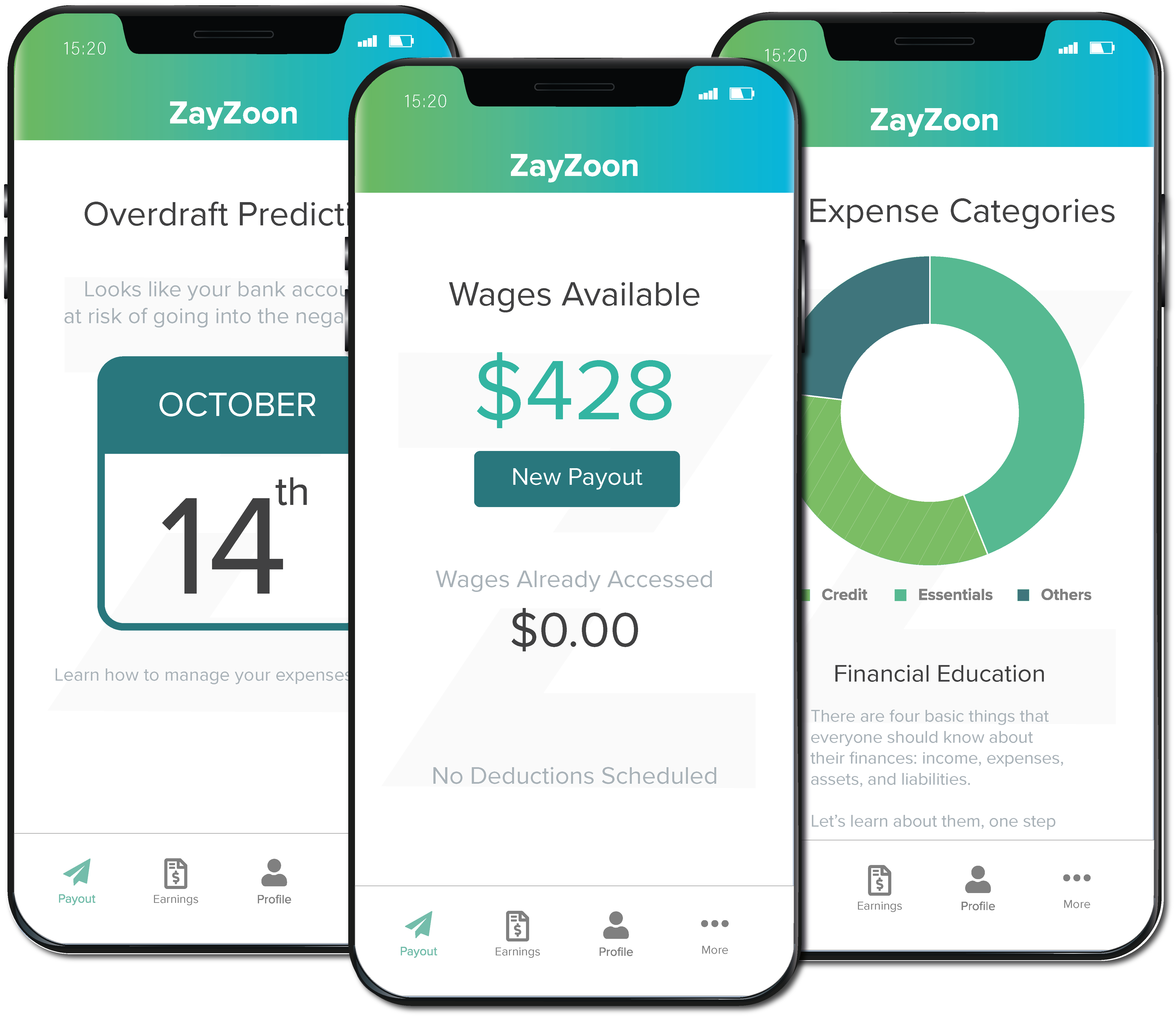 Here's why Wages On-Demand may be right for you...
Reduction in employee turnover
Of employees report that Zayzoon reduces their financial stress
Zayzoon is simple to use, and available to all.
Today's employees want to access their payroll the same day. Using Zayzoon's Wages On-Demond, employees will instantly access their earned wages before payday to reduce
✅ To help employees give a deeper understanding of their finances
✅ Allow employees to access their
Wages On-Demand for free with their ZayZoon Card
✅ Turn earned wages into forms of gift cards from major retailers such as CVS, Target, and more
✅ Keep employers engaged with their employees and access to Zayzoon resources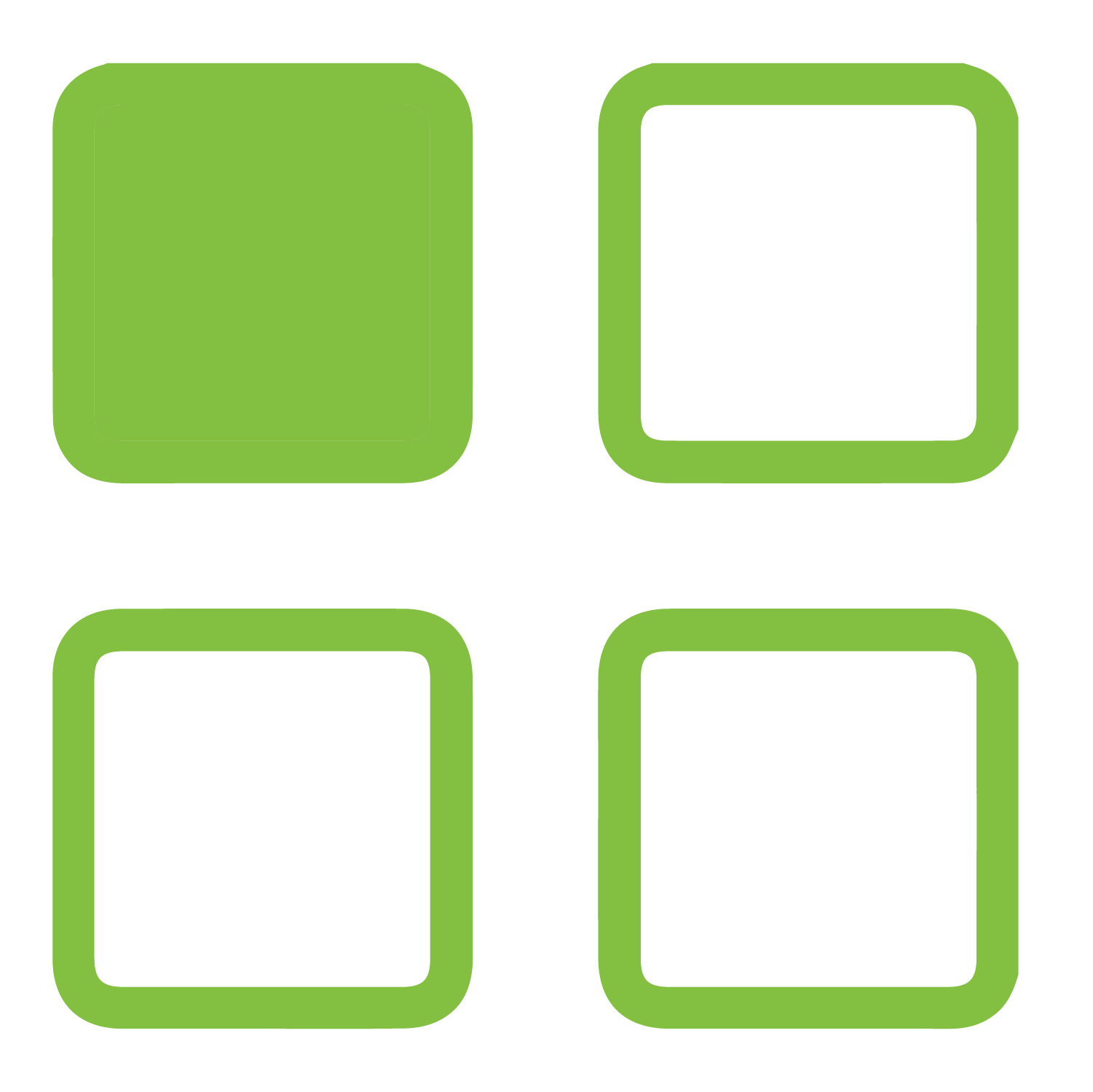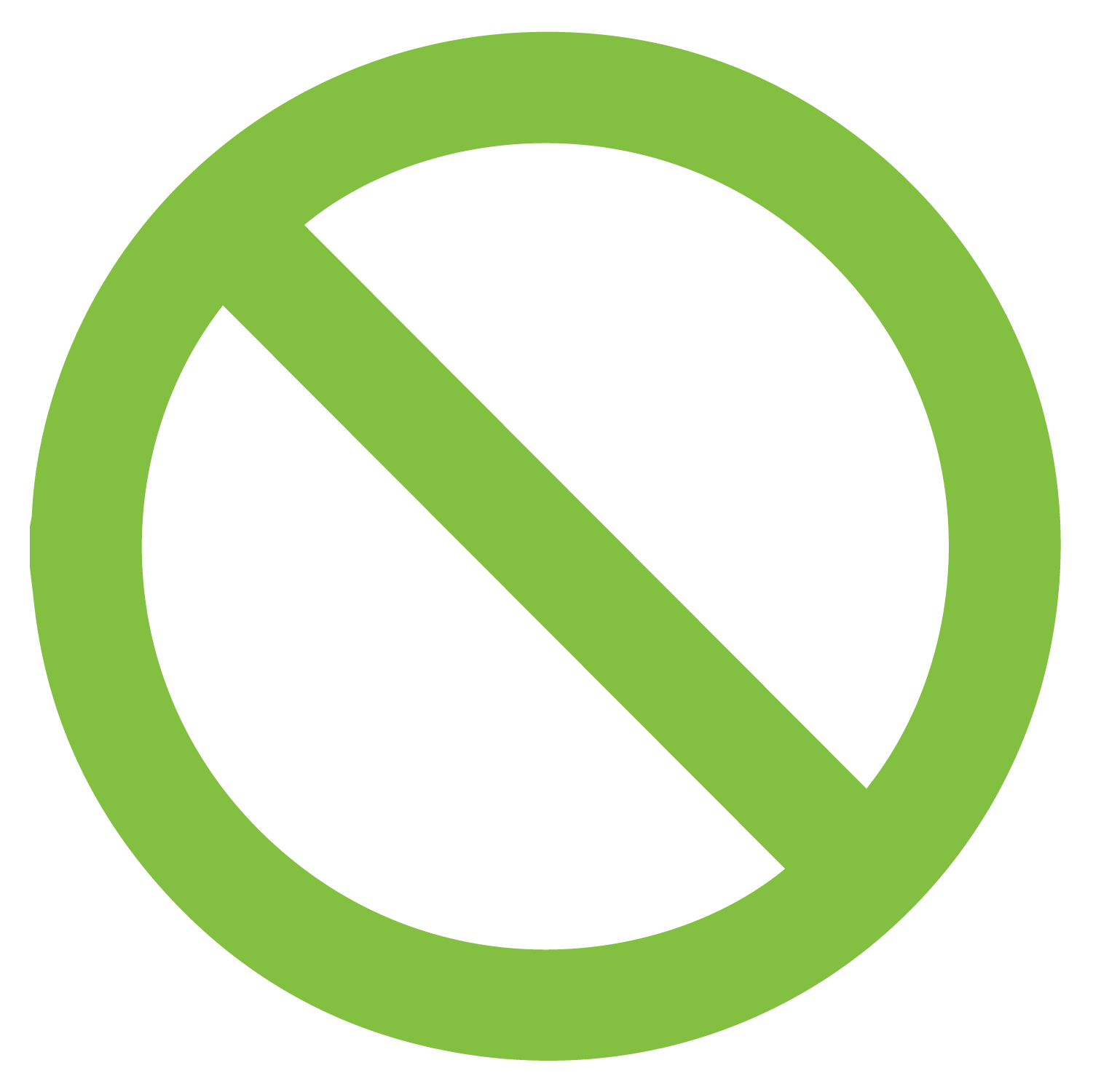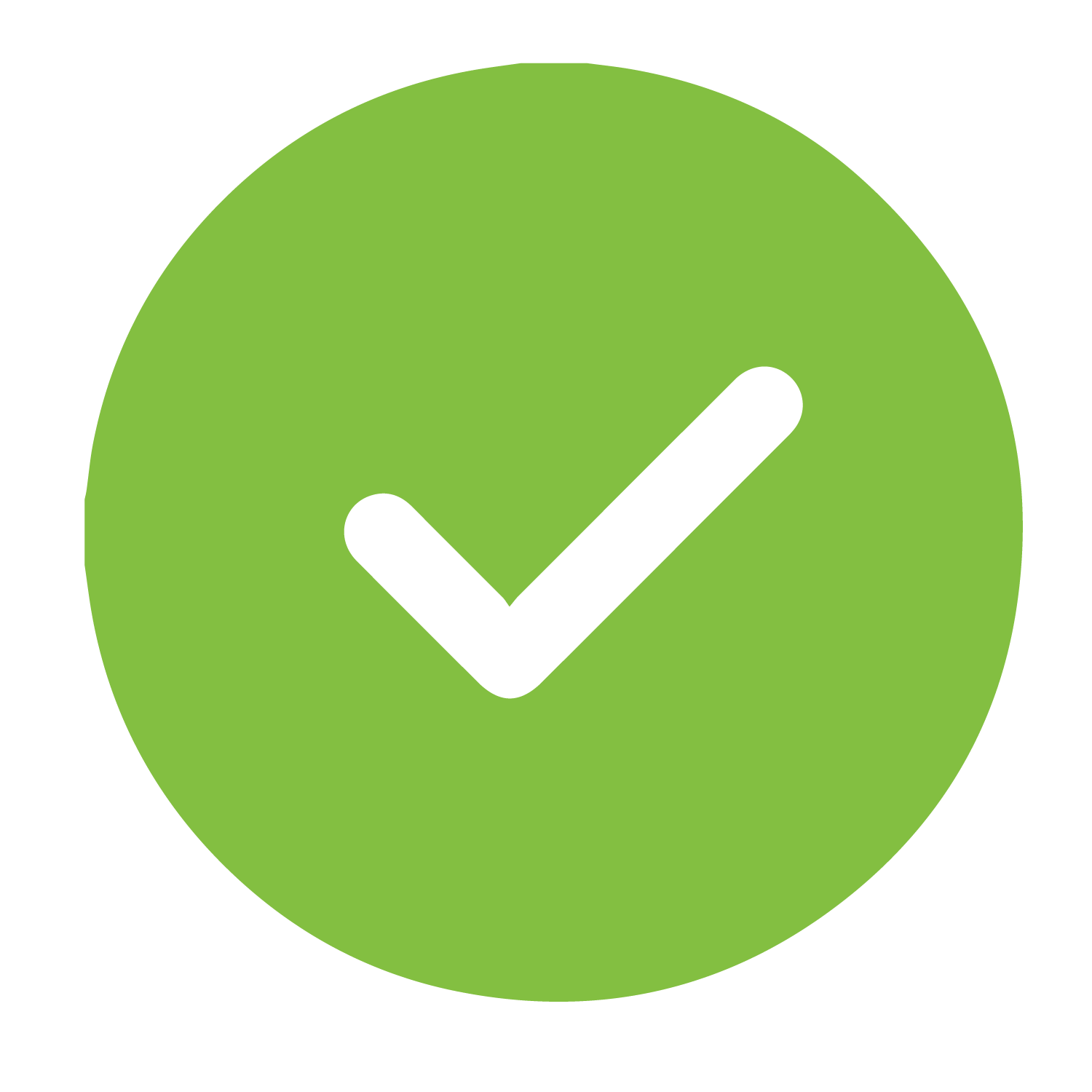 Fully API-integrated with our iSolved Platform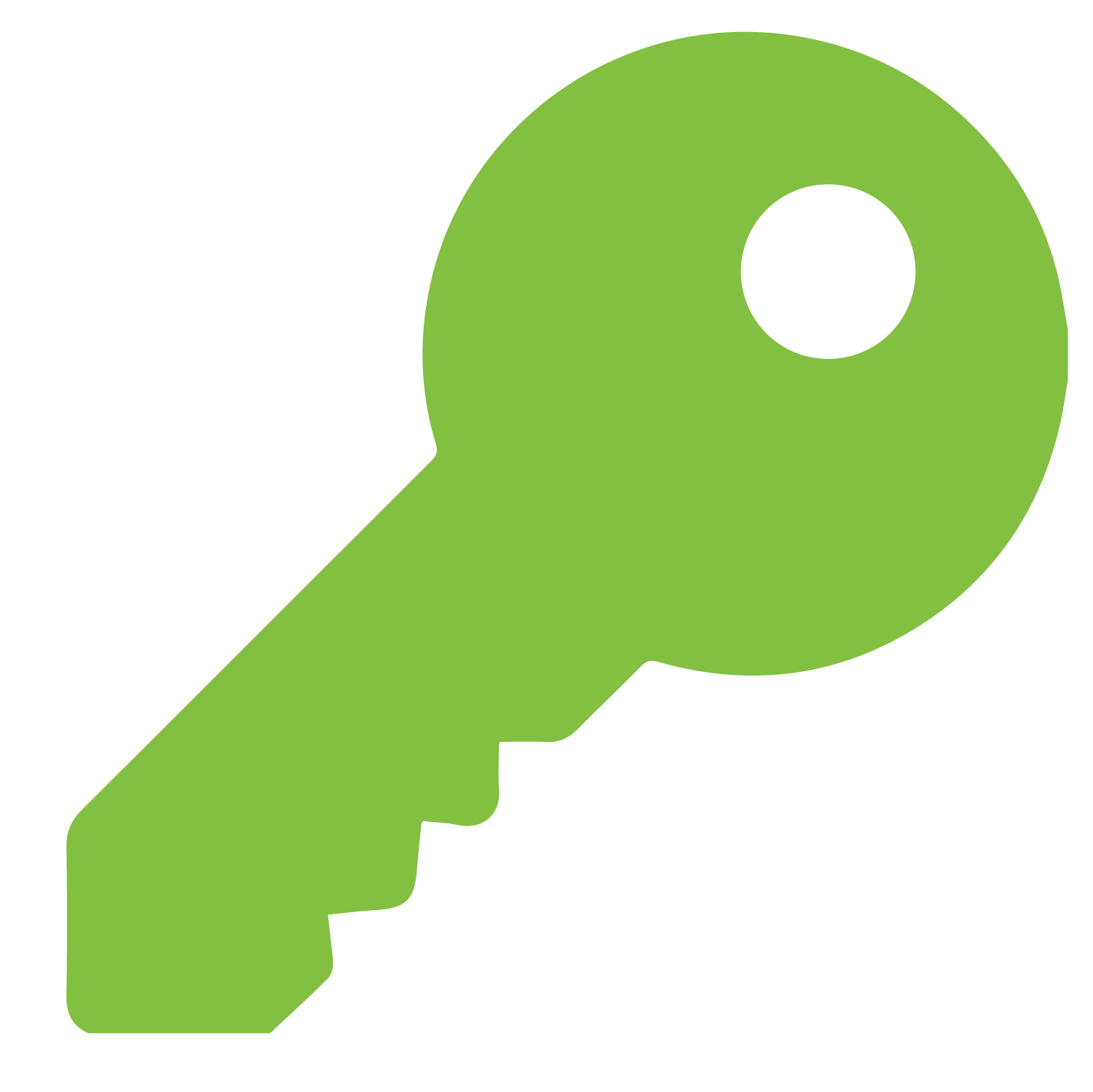 All Employees have Access to Zayzoon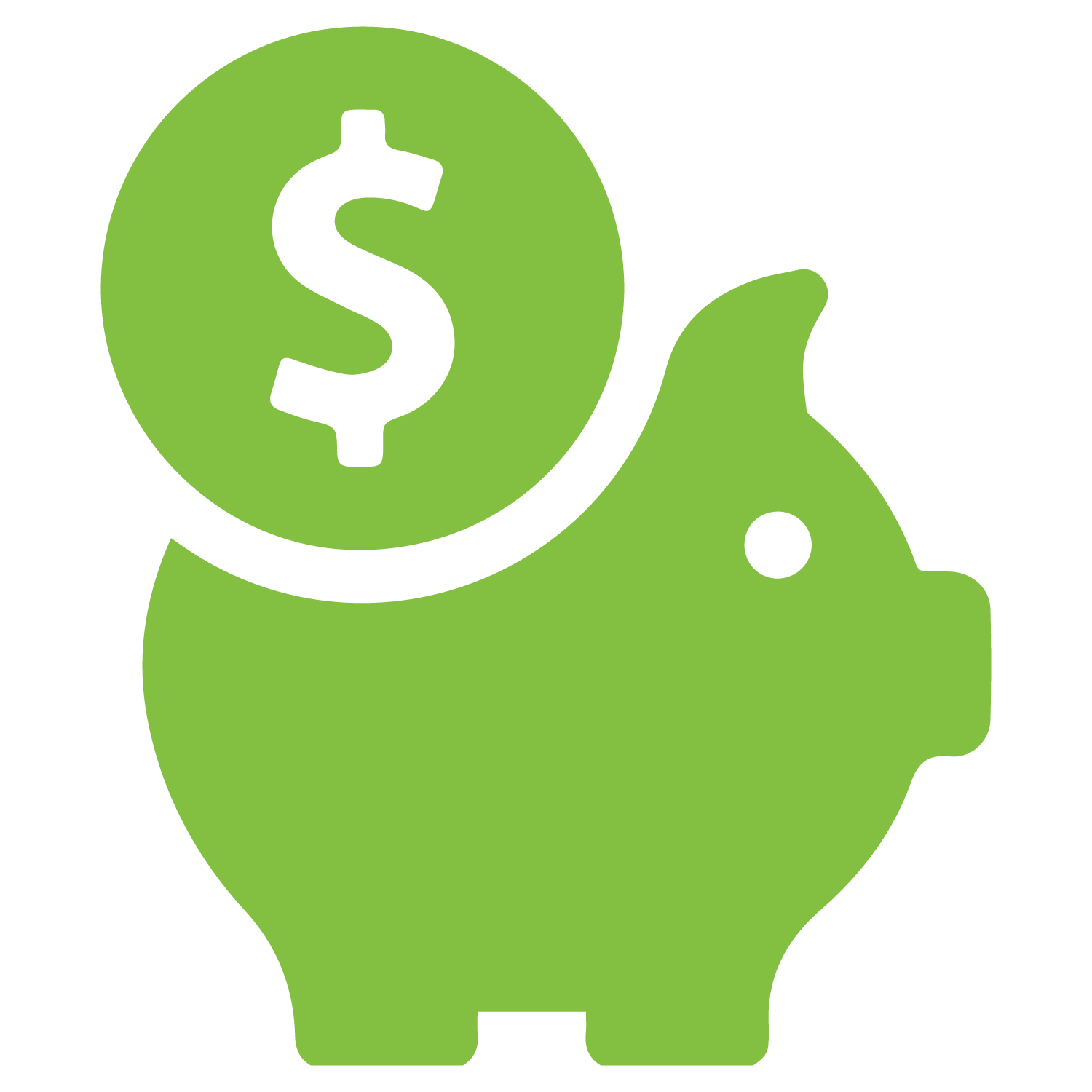 Instant Funding to an Employee's Existing Bank Account
Are you ready to use Zayzoon today?
Improve retention, increase productivity and benefit from a more engaged workforce today!
I'm Interested in Zayzoon!