No webinars at the moment. Stay tune!
DP Discover
Join our HCM Manager, Ryan Tagg for insight and overview of a variety or products and services, and how they can benefit your workplace.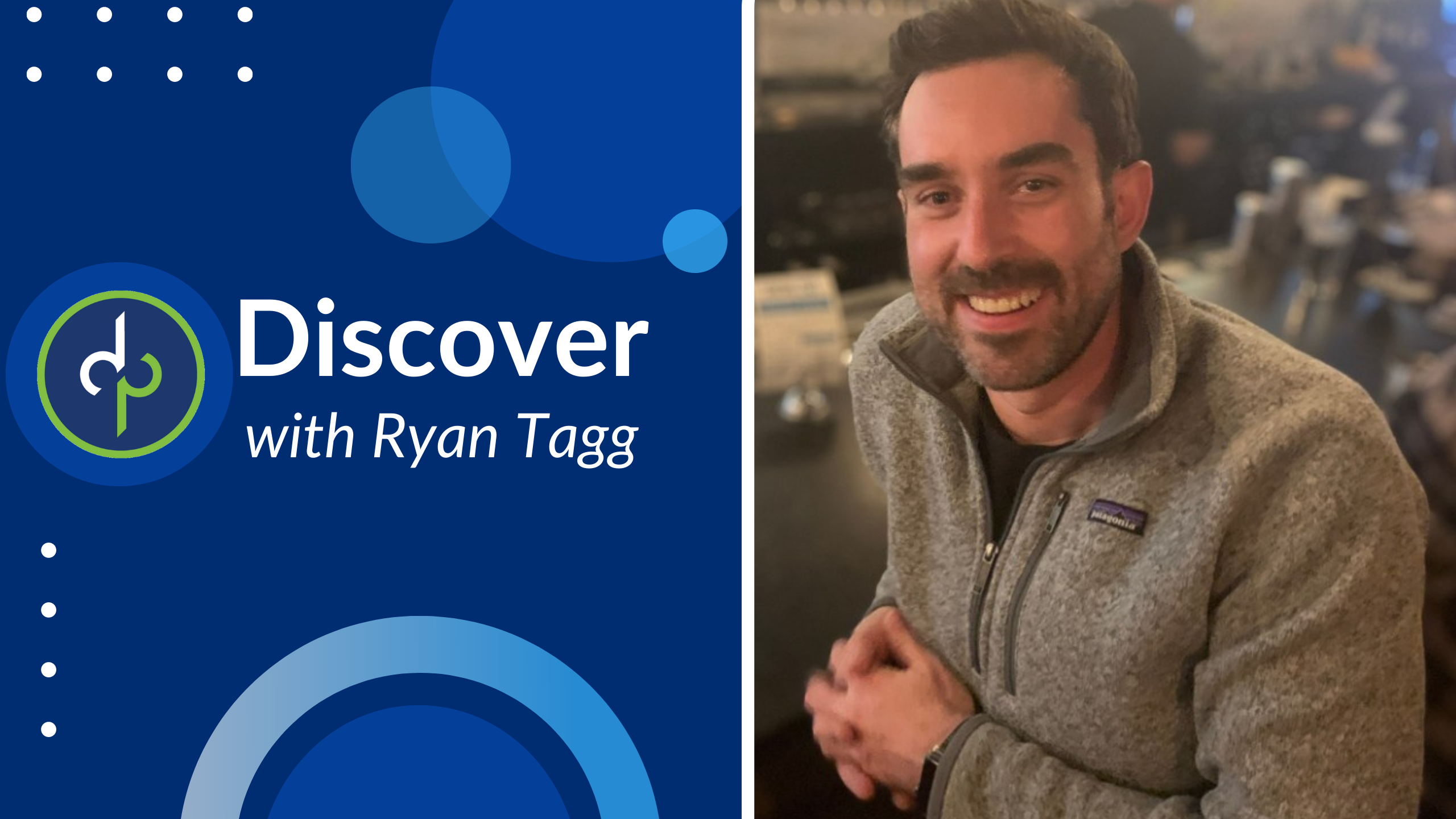 HR Matters
Join our HR Webinar Team to learn more about the most latest HR challenges, insights, and compliance for your business.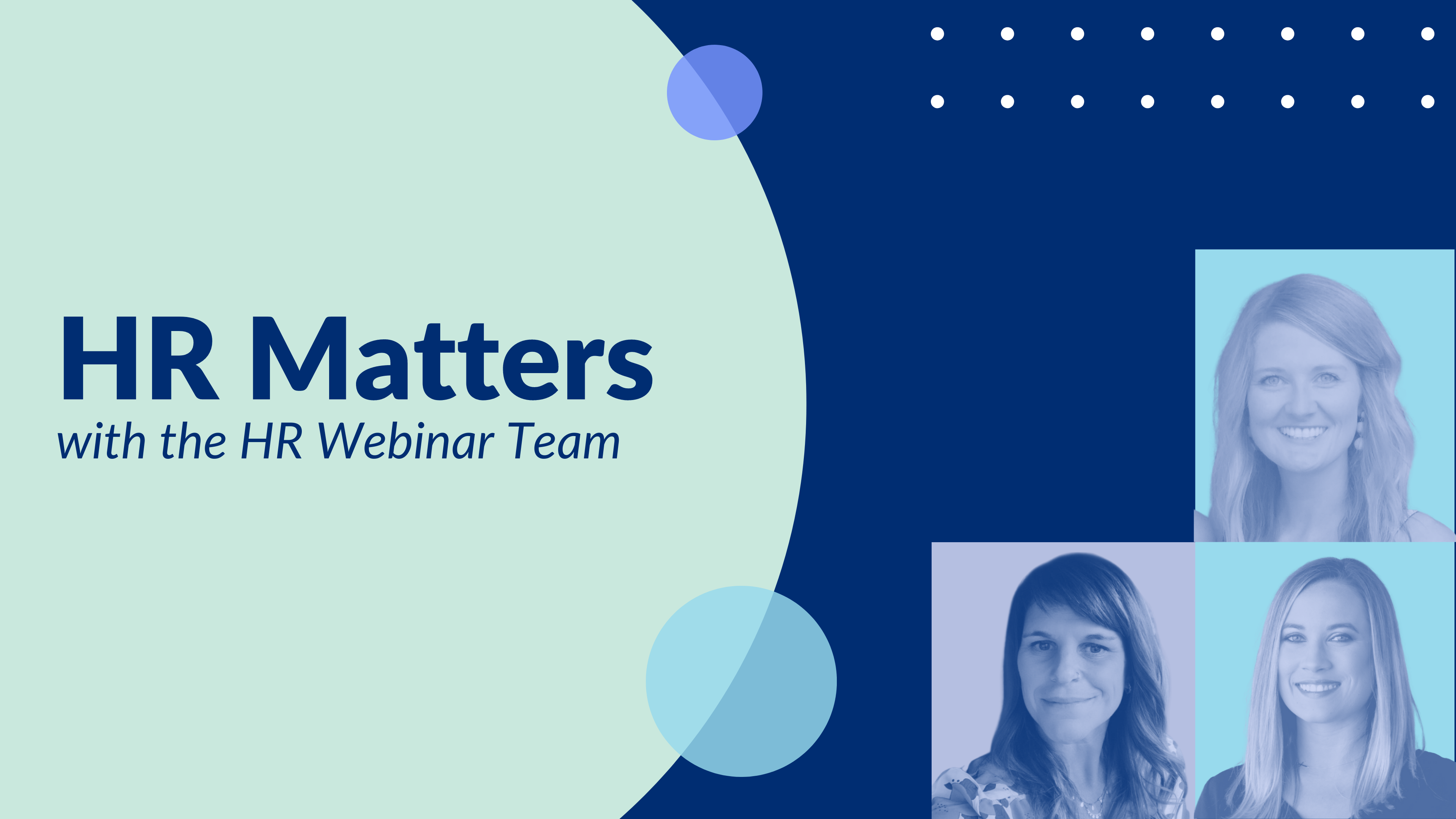 Looking for our past DP Discovers?
Check out the DP Discover page to watch our recordings.