The Benefit Broker's Workshop
Tuesday, August 16th at 1:00 PM EST
As we know, there are many details that are involved in benefits; compliance, liability risks, and open enrollment. At Dominion Payroll, we have the tools to best support our benefit experts such as:
• Open Enrollment & Employee Self-Service
• ACA Reporting & Filing
• Benefits Integration with COBRA, HSA/FSA, and more
Register Now »

Lifecycle of an Employee
Wednesday, August 24th at 11:00 AM EST
Hear from our HR professionals about the importance of supporting your employees through their career lifecycle! Human Resource administrators play a vital part in the employees' experience. Join us as we share our tips and techniques for supporting your employees through:
• Onboarding
• Company Culture
• Performance Reviews & Goal-Setting Practices
Register Now »

Open Enrollment Demo
Tuesday, August 30th at 1:00 PM EST
Open Enrollment Season is coming, and we have the tools for a seamless open enrollment! Join us as we go over our Open Enrollment portal that:
• Supports flexibility for employees to enroll for benefits virtually ANYWHERE and anytime (between the required times)
• Educates your employees about their benefit plans so they are empowered to choose the best plan for them
• Is built by our Benefits Administration team so that you can focus on your business
Register Now »

Hiring Strategies
Wednesday, September 21st at 12:30 PM EST
Join us for our Fall Lunch & Learn where we'll focus on strategies to recruit and hire high-quality talent for your business with Vaco's Director of Sales and Recruiting, Tori Parsons.
Register Now »
DP Discover
Join our HCM Manager, Ryan Tagg for insight and overview of a variety or products and services, and how they can benefit your workplace.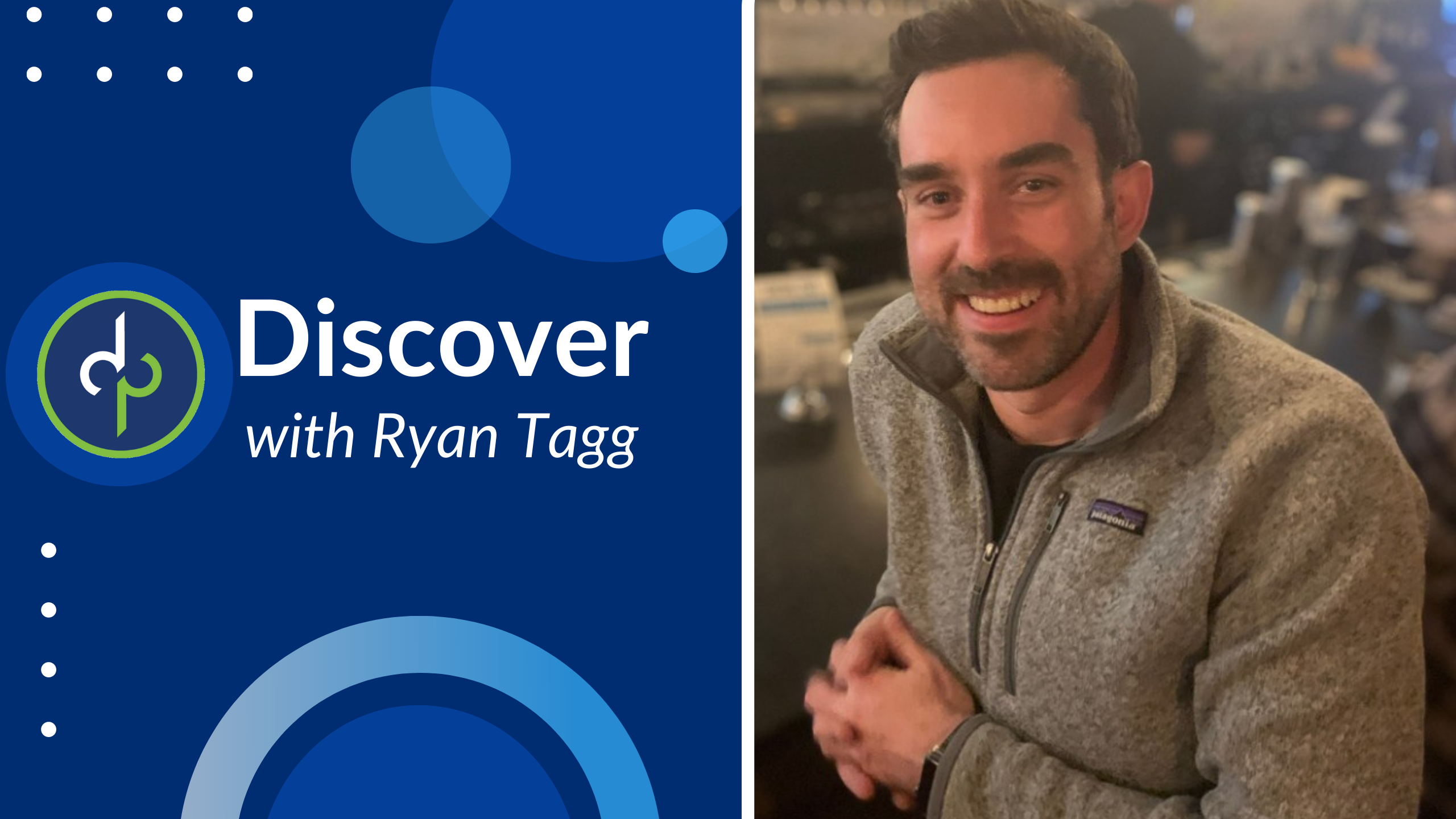 HR Matters
Join our HR Webinar Team to learn more about the most latest HR challenges, insights, and compliance for your business.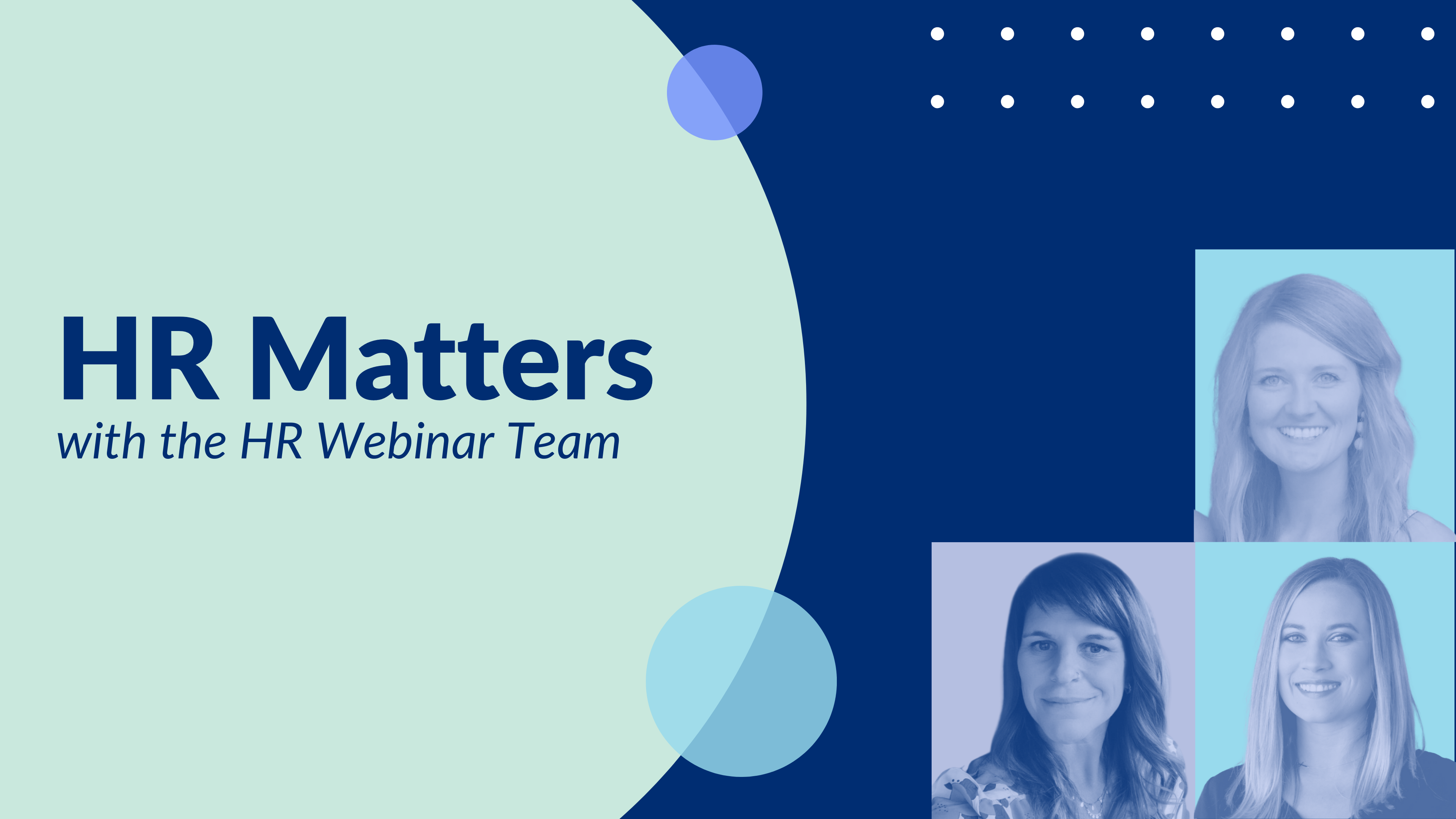 Looking for our past DP Discovers?
Check out the DP Discover page to watch our recordings.