Experience a whole new level of service
Learn why clients like Mark and Patty Smith from Midas
choose Dominion Payroll
...and never look back
Delivering amazing customer service is the cornerstone of everything we do
at
Dominion Payroll
and is

the

way

that we differentiate ourselves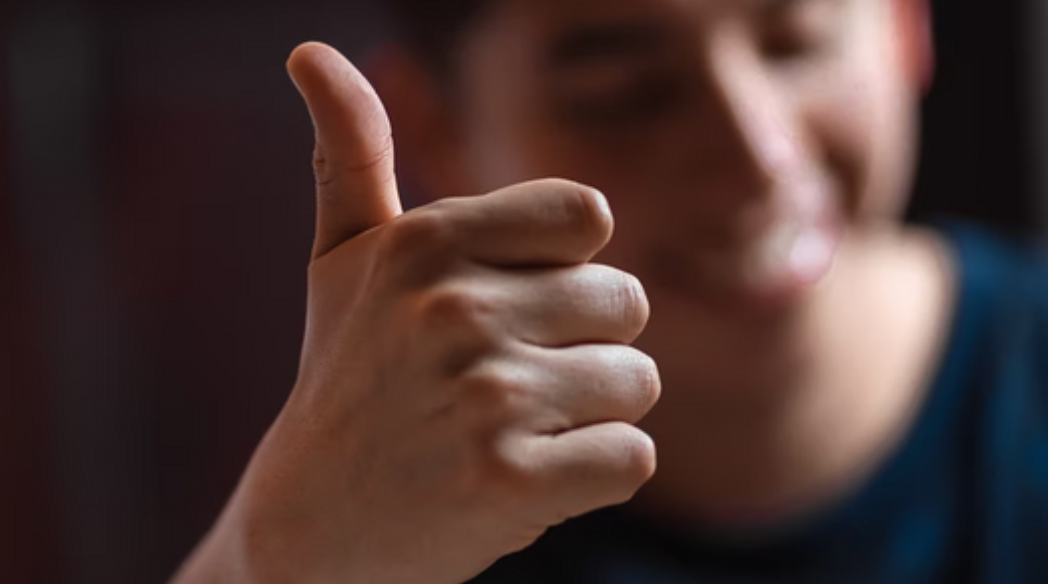 94% of clients stick with Dominion Payroll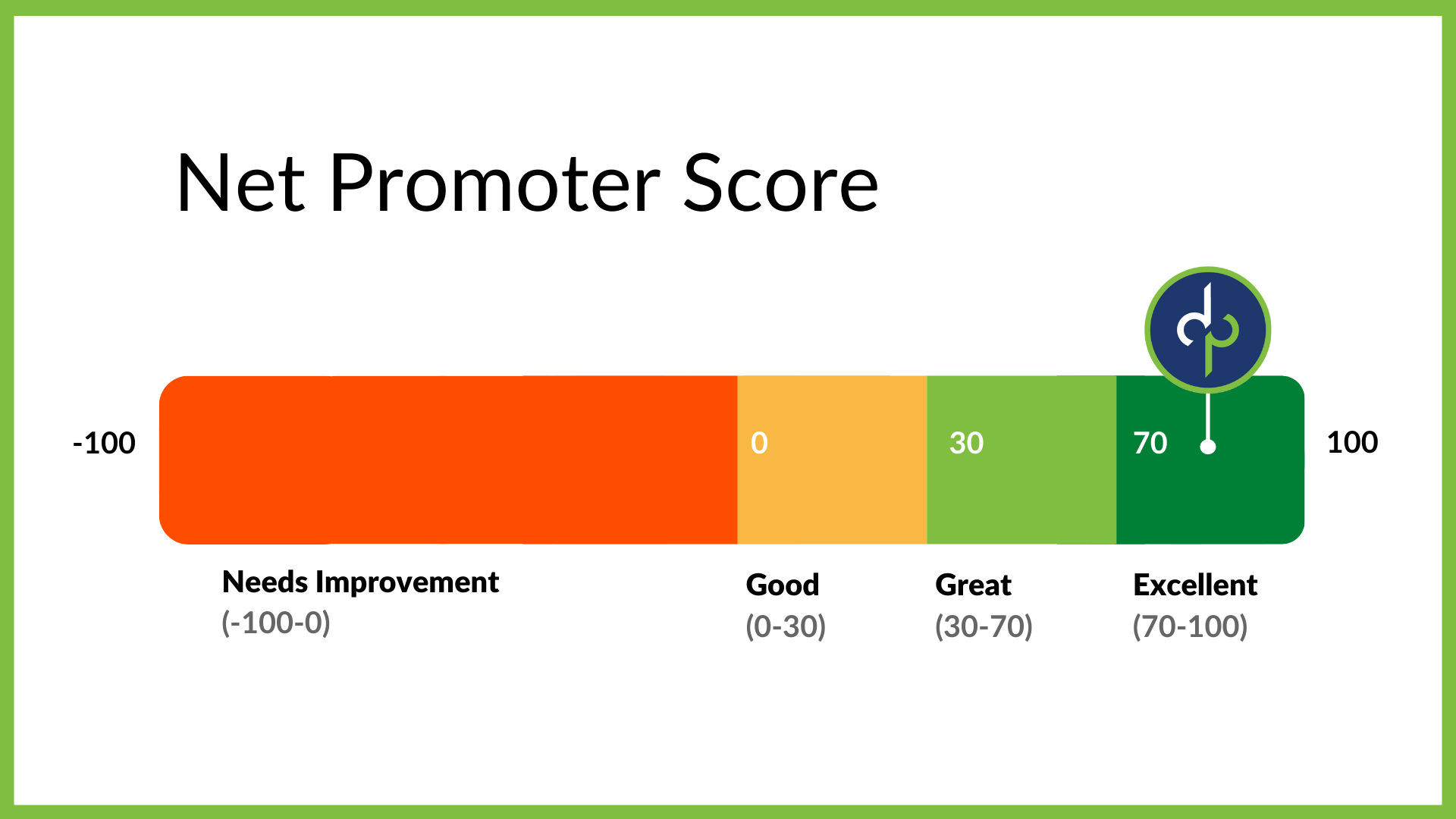 Soaring 30% above the average payroll company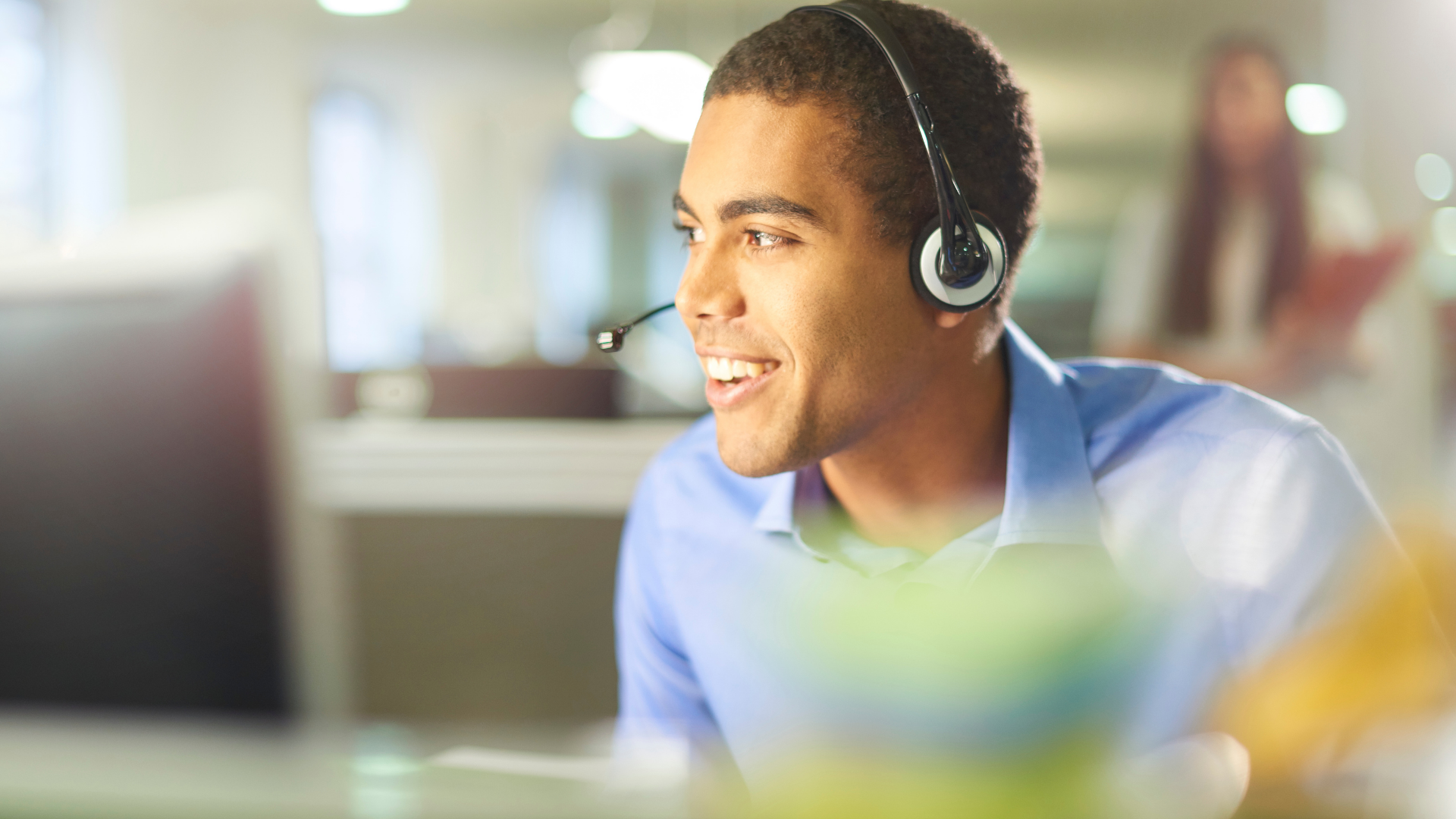 Speak with a real person every time you call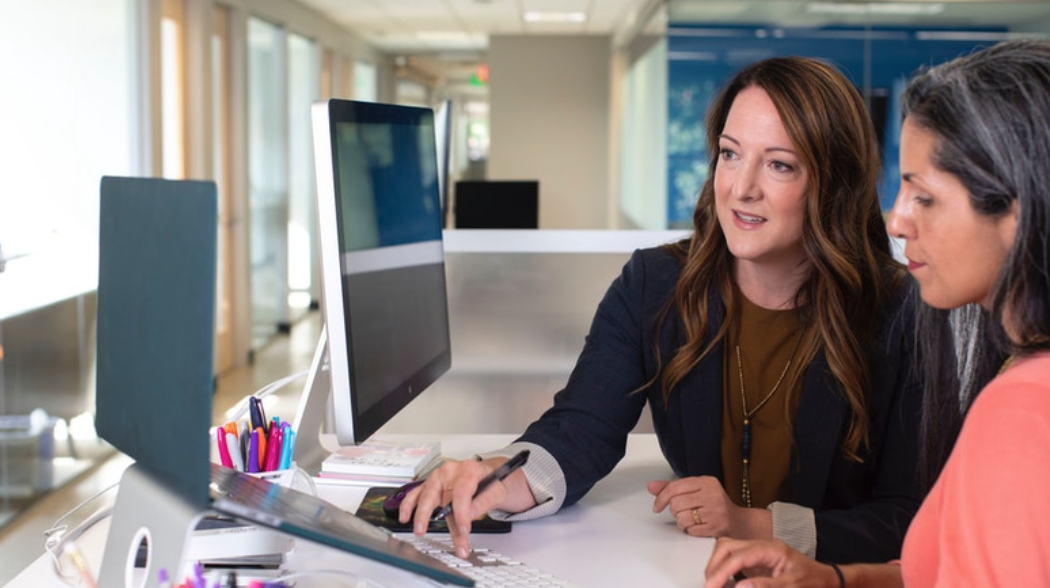 We make the switch easy with our managed implementation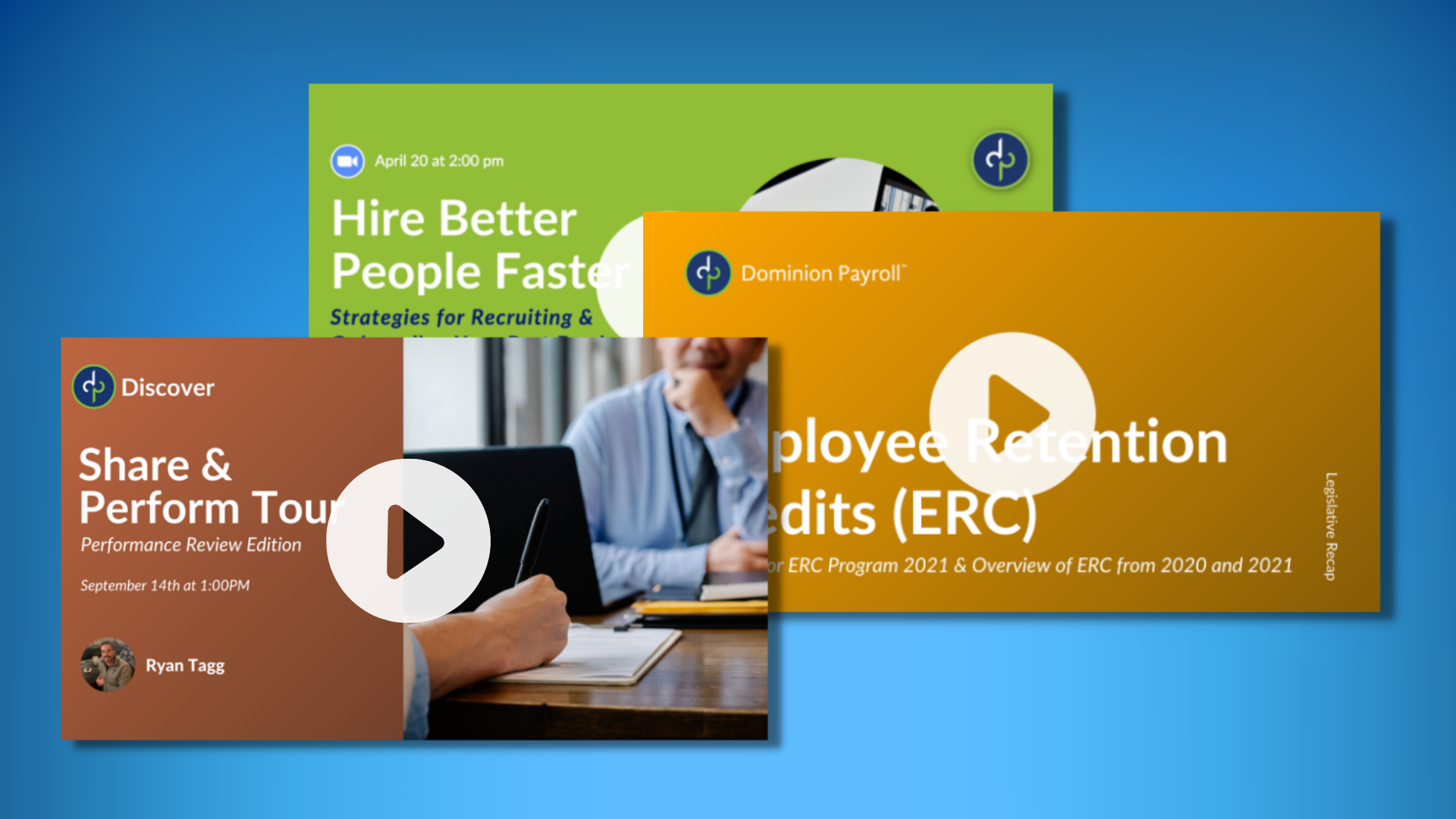 Enjoy free weekly classes including product trainings, HR webinars, and topical updates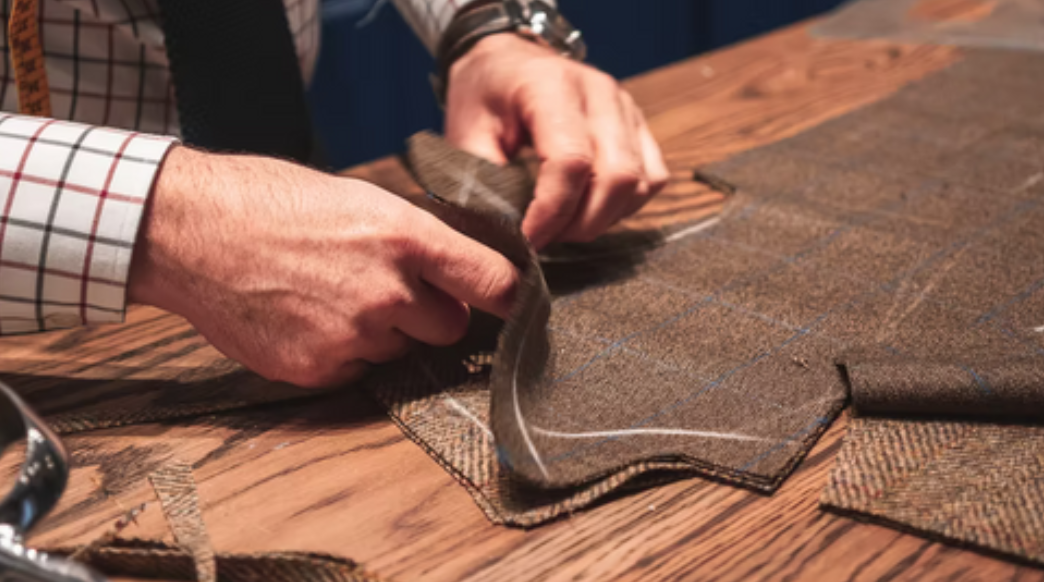 Our tailored solutions scale to your business and industry
Wowing customers daily with exceptional customer service
I am so impressed with the level of service we have received throughout implementation.
Kari Conradt West Allis Blue Graphics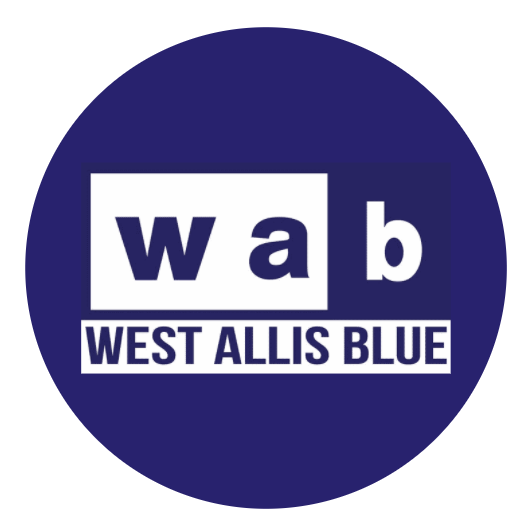 I am continually grateful that we made the decision to move our payroll over to Dominion Payroll. On almost a daily basis you all make my life so much easier.
Tayrn Hayes The Orchard at Athens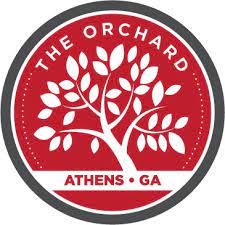 The suffering we endured with our last payroll provider's customer support was beyond excruciating. Working with Dominion Payroll has been quite a relief – and may even add a year back on to my life!
Richard W. Fulton National Time & Signal