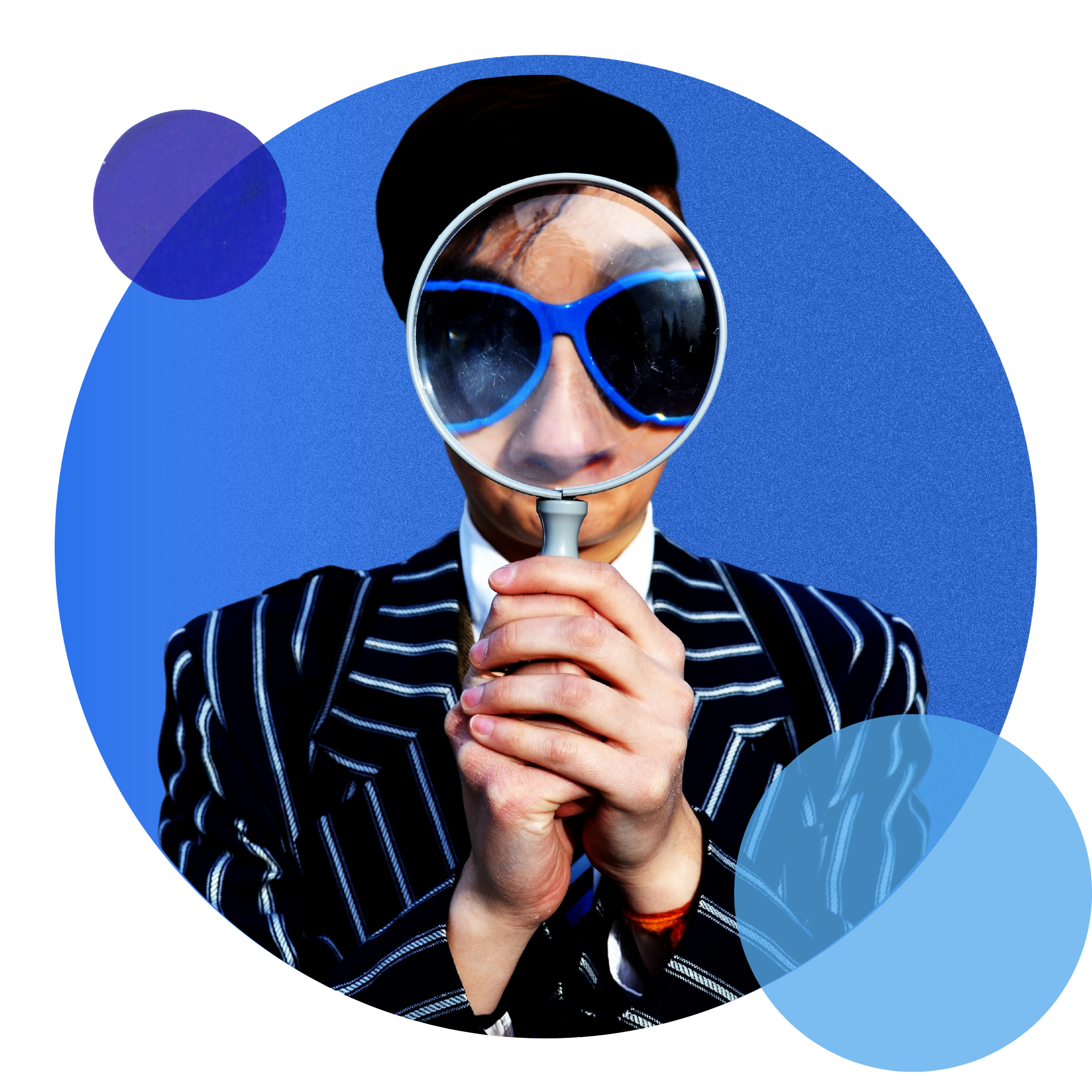 People Analytics
Better visualize and plan business decisions based on insights and HR analytics with Predictive People Analytics.
Predictive People Analytics helps you to better understand your employees with:
✅ Deep analytics and predictive modeling to recruit and retain top talent
✅ Centralized metrics and custom dashboards
✅ Easy communication between HR and Finance teams on the health of your workforce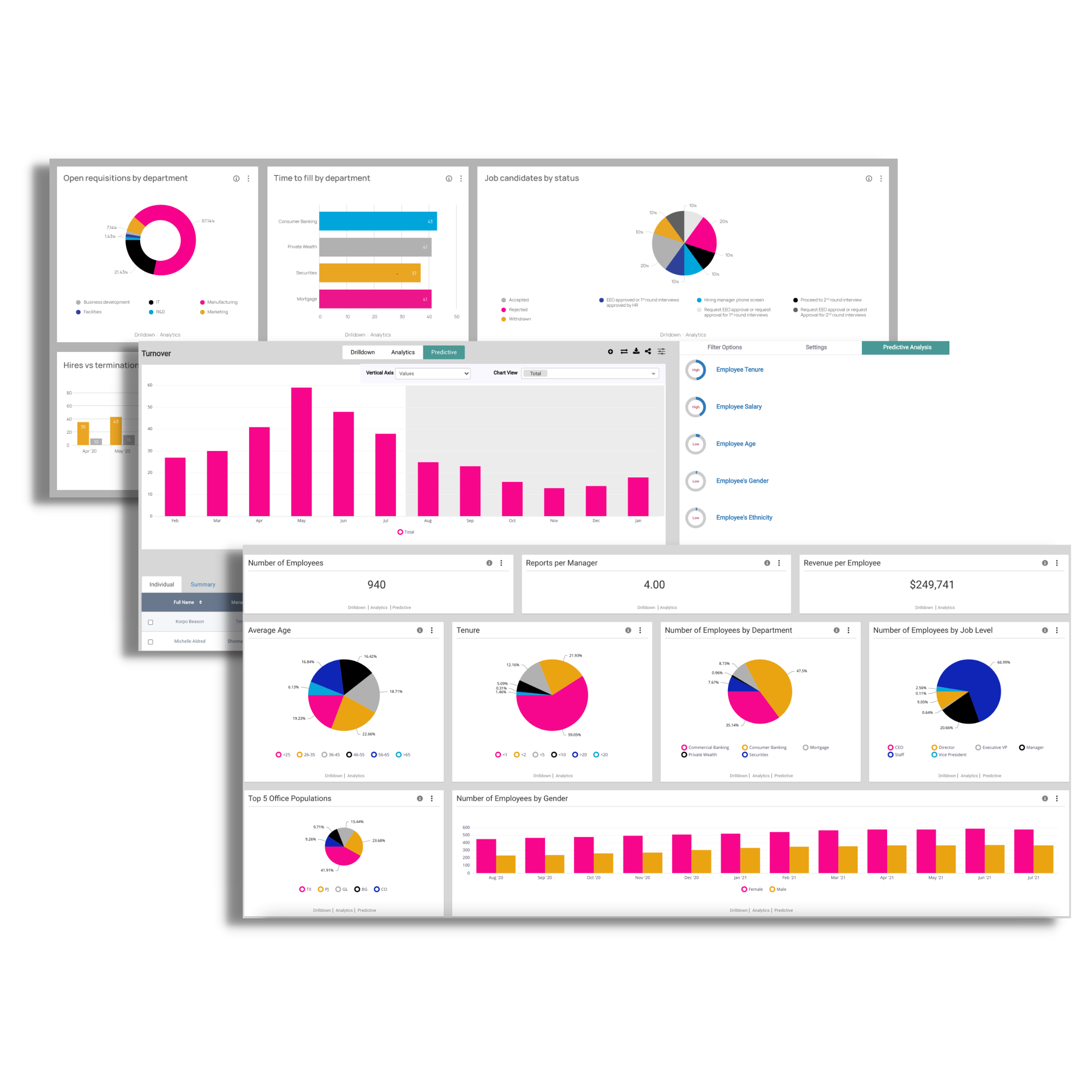 Product features include:
👀
Historical Trend Analysis
🔍
NLP (Natural Language Processing)
Learn how People Analytics might look for your business?
Turning visitors into leads.