Make a Great First Impression with Your New Hires!
Your people are your greatest asset and the heartbeat of your company. From start to finish, easily manage your onboarding & offboarding solutions with Dominion Payroll.
Learn More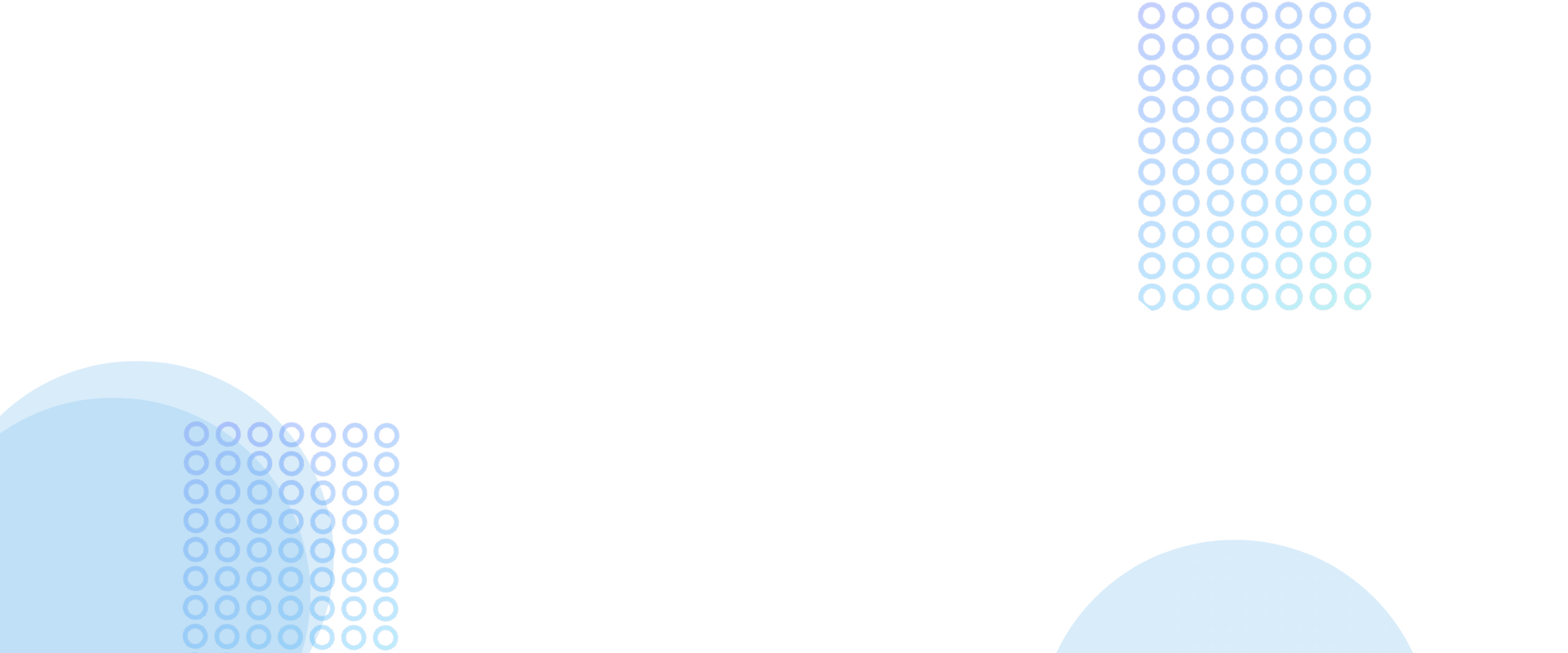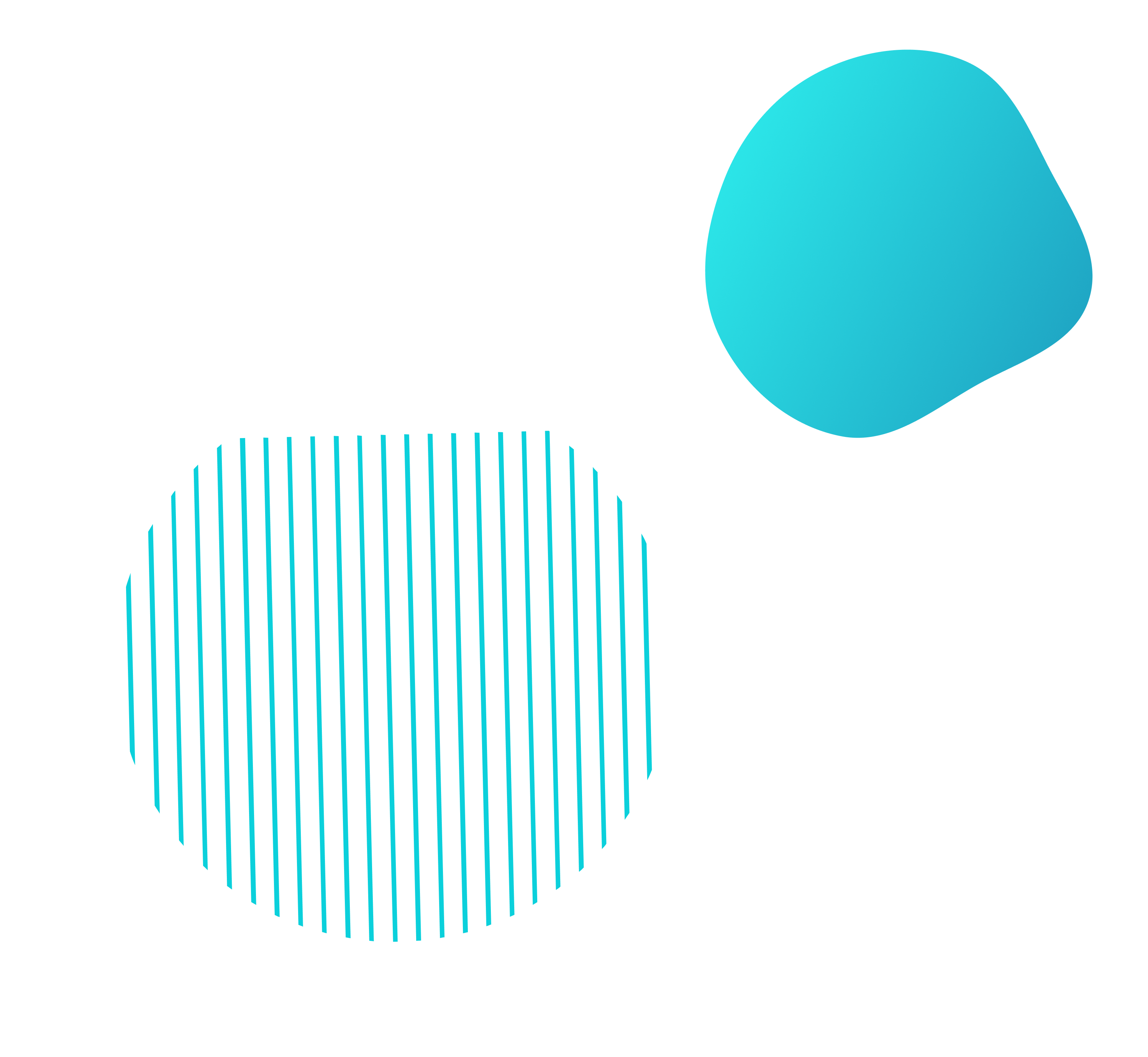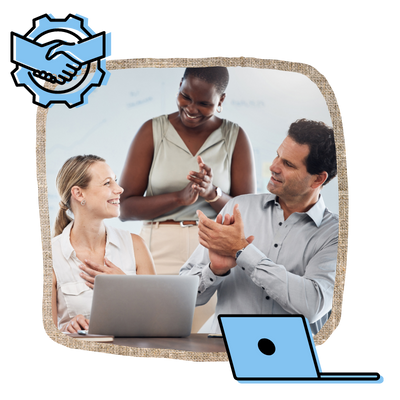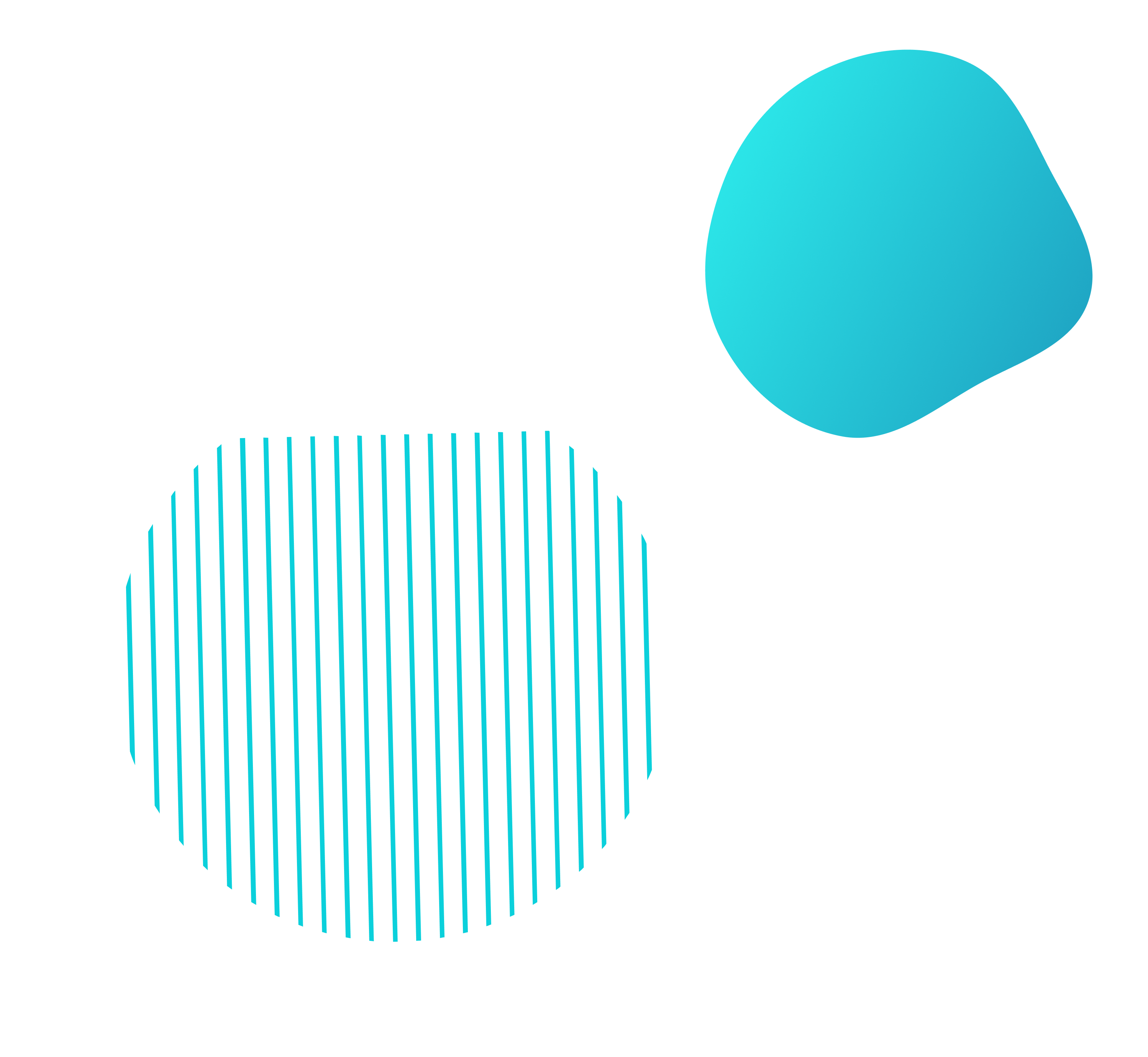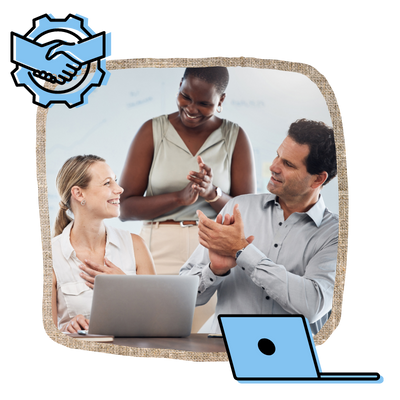 Easily manage your onboarding:
Seamlessly manage onboarding and compliance documentation, all in a single platform


Avoid bottlenecks with improved efficiency and data consistency


Workflow automation enables easy implementation, collection, tracking and storage of all forms and documents, including Federal and State tax forms


Electronic signatures can be used as a binding agreement


Built-in I-9 and E-Verify tools to automate forms and process for employees and managers
How can Onboarding & Offboarding help your employee retention and productivity?
The logistics of bringing people into your company – and letting them go – can be heart pounding to say the least. At Dominion Payroll we are in the business of employment. From applicant tracking and hiring to payroll and HR we understand the complexities of workforce management.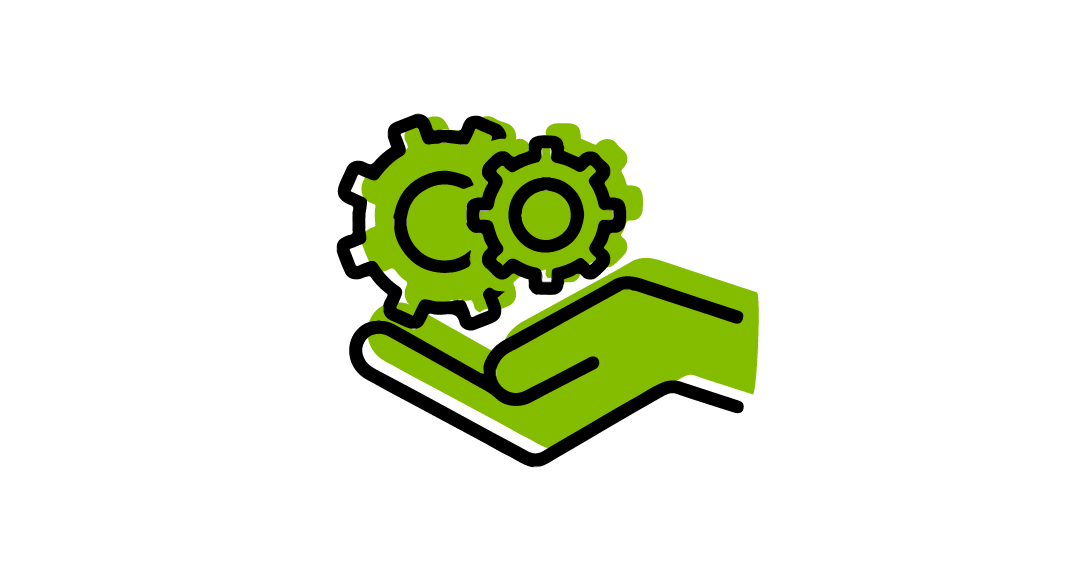 Self Service
Avoiding duplicate data entry and improving data accuracy.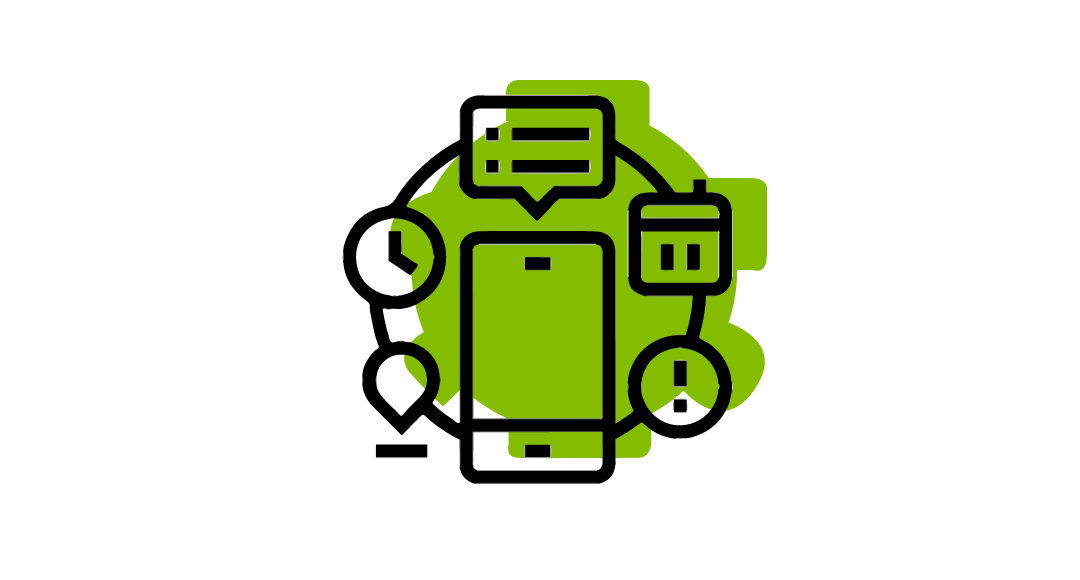 Workflow Automation
Implement, collect, track and store all forms and documents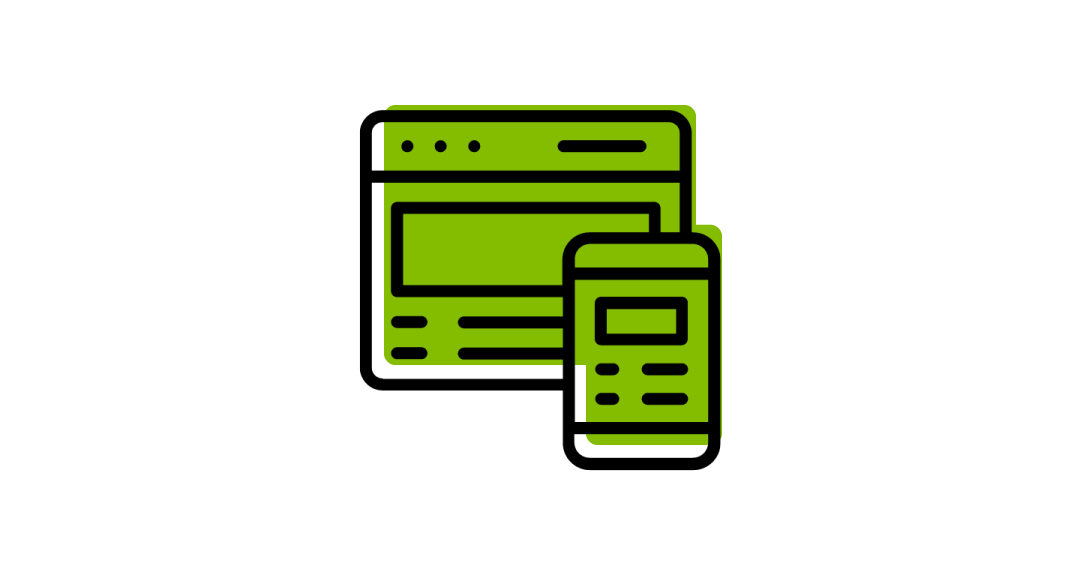 Mobile Friendly
New hires can manage the entire onboarding process anywhere.
Onboarding & Offboarding Info Sheet
Reduce your workload and keep your employees focused on the right things. Realtime analytics and status reports, configurable templates, and wizards to ensure consistency and compliance – all at your fingertips – for connecting with employees in more meaningful ways.