Better New Hire Experience
Provide accuracy and efficiency to your new hire process. Now available on mobile & desktop!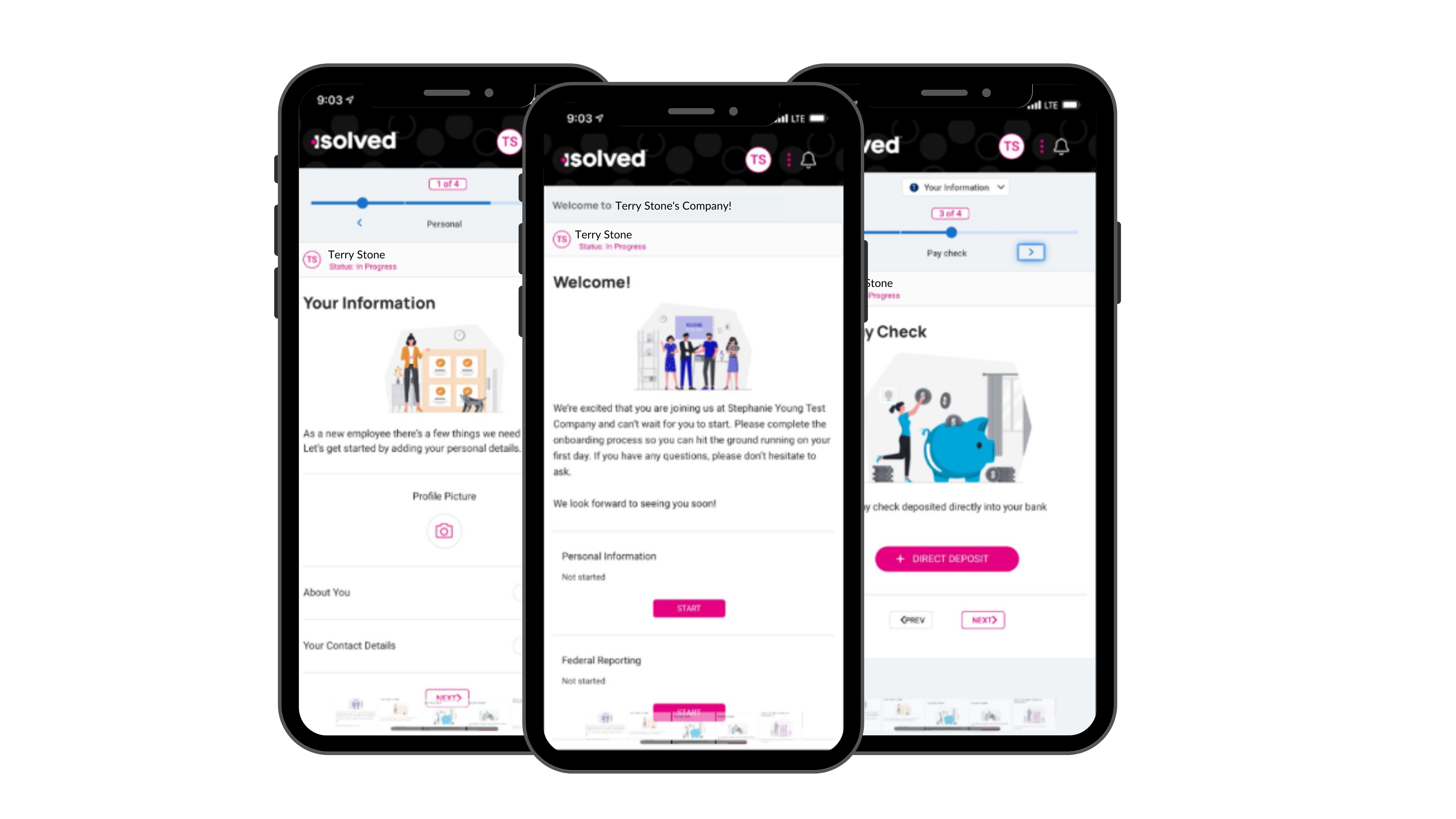 Give a warm welcome and a great first impression to your new hires with our Onboarding Solutions:
Scalable Onboarding Tools
Documentation Capture & Management
Are you ready to use Onboarding today?
Take control of your onboarding process from start to finish.
✅ EEO / OFCCP Compliance
✅ Built-In I-9 Tool
✅ Workflow Automation
✅ Offboarding
✅ Electronic Signatures