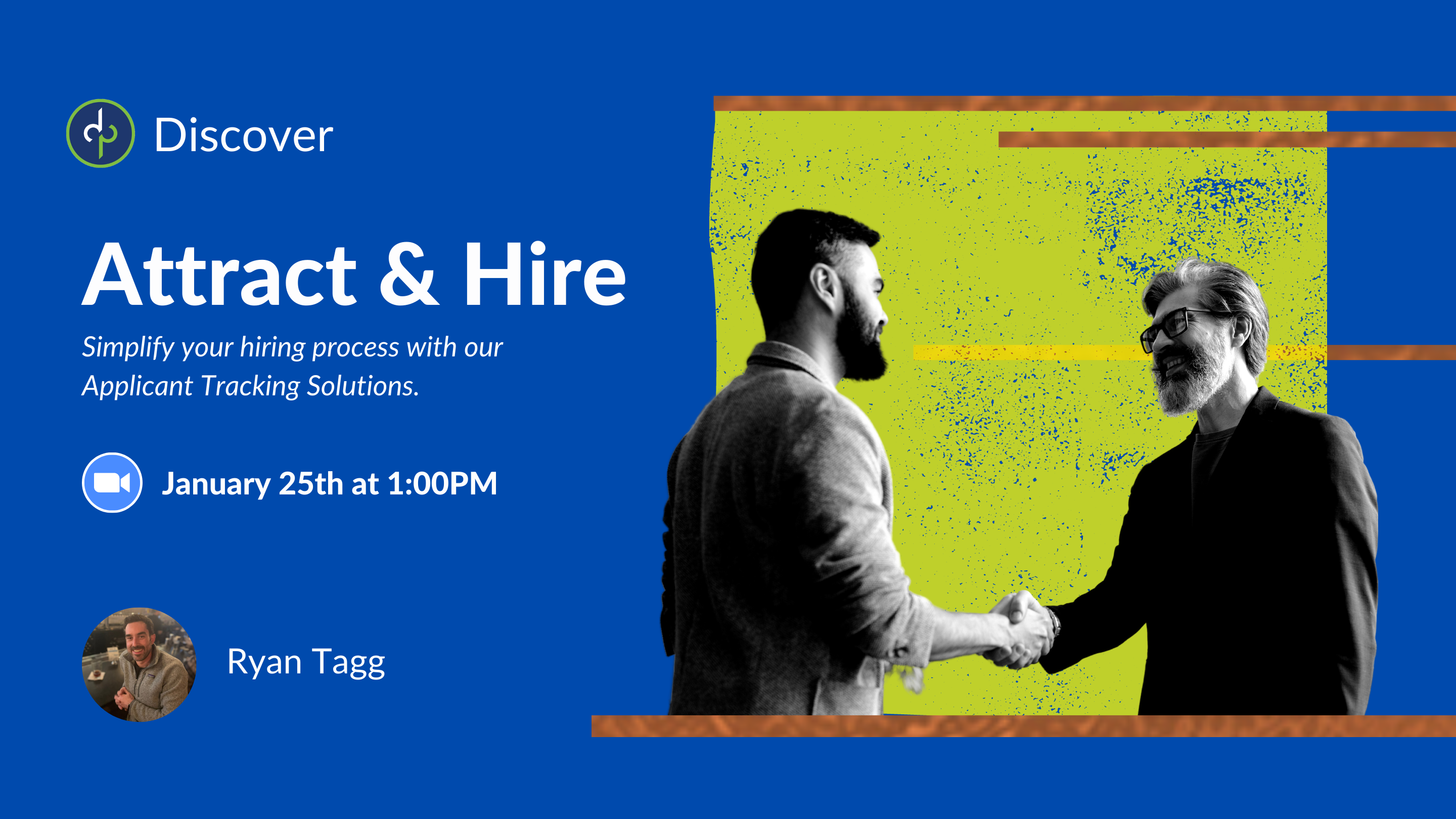 Tuesday, January 25th at 1:00 PM
Simplify your hiring process with our Applicant Tracking Solutions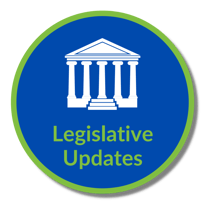 Covid-19 Legislative Updates
Led by Tracy Clark, Lesley Bruno, and Kevin Wilson, our webinar team is breaking down the latest updates on all things COVID including PPP and FFCRA.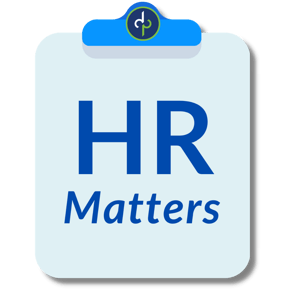 HR Matters with Lesley Bruno
Led by our Director of HR Consulting Services, Lesley Bruno, HR Matters brings you insight and expertise on topical HR challenges.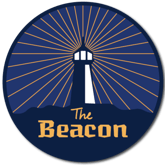 The Beacon with Kevin Wilson
The Beacon, hosted by Dominion Payroll's Kevin Wilson, brings you insights and perspectives
from around the business community to help you navigate today's challenges and rise to meet the opportunities ahead.