Benefits Simplified
With our single sign-on solution, your employee benefits and payroll data
are all in the same place making selections and deductions easy.
Speak with a Representative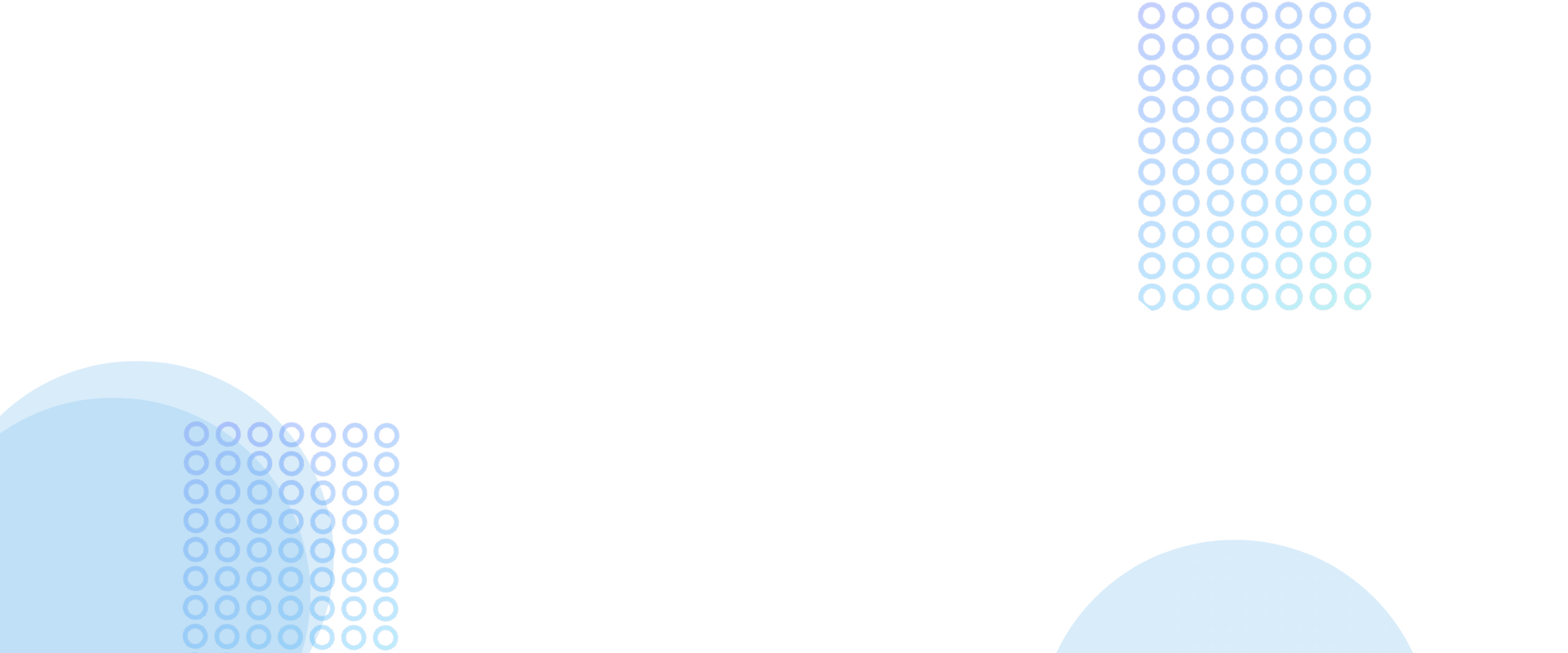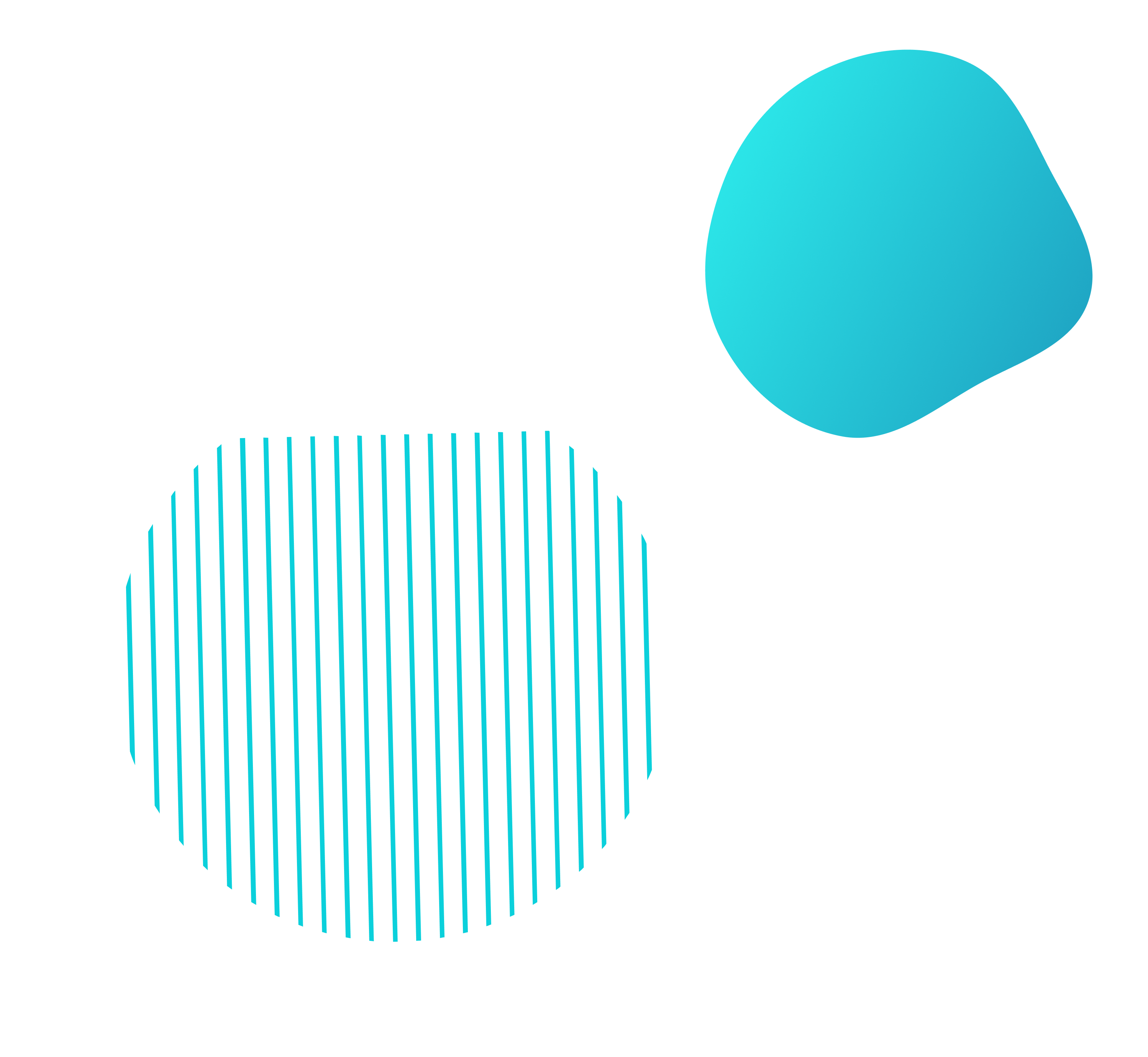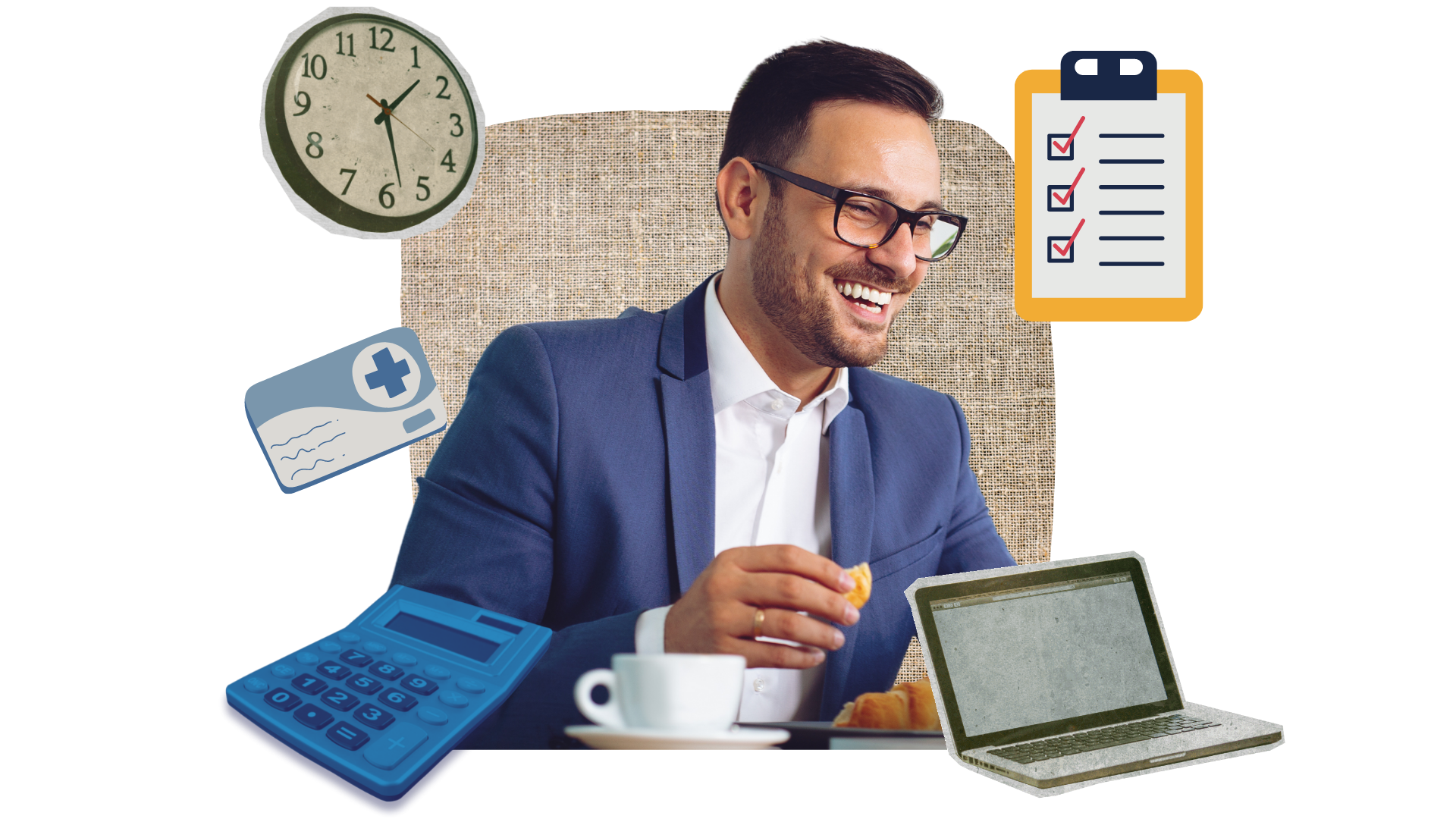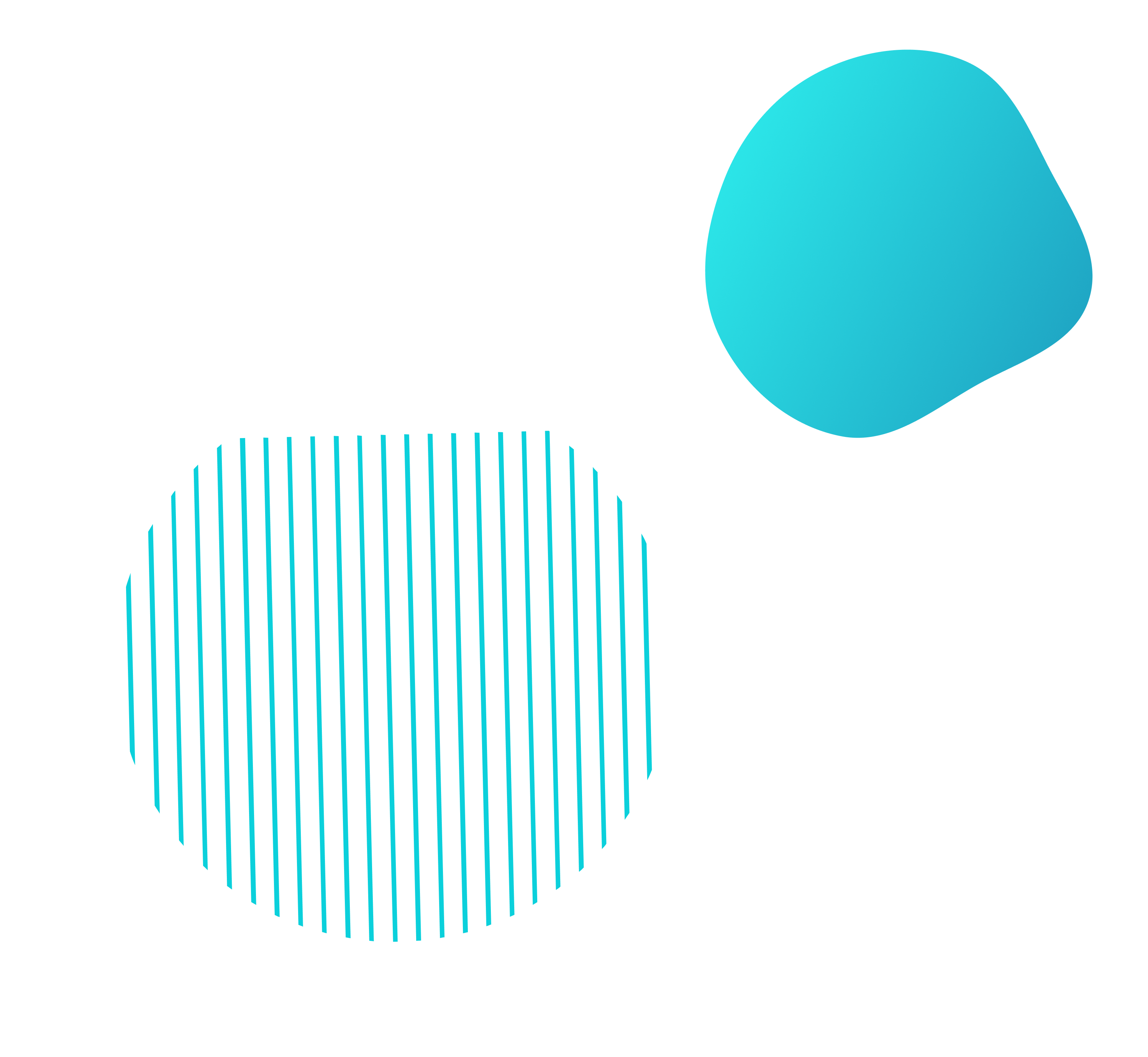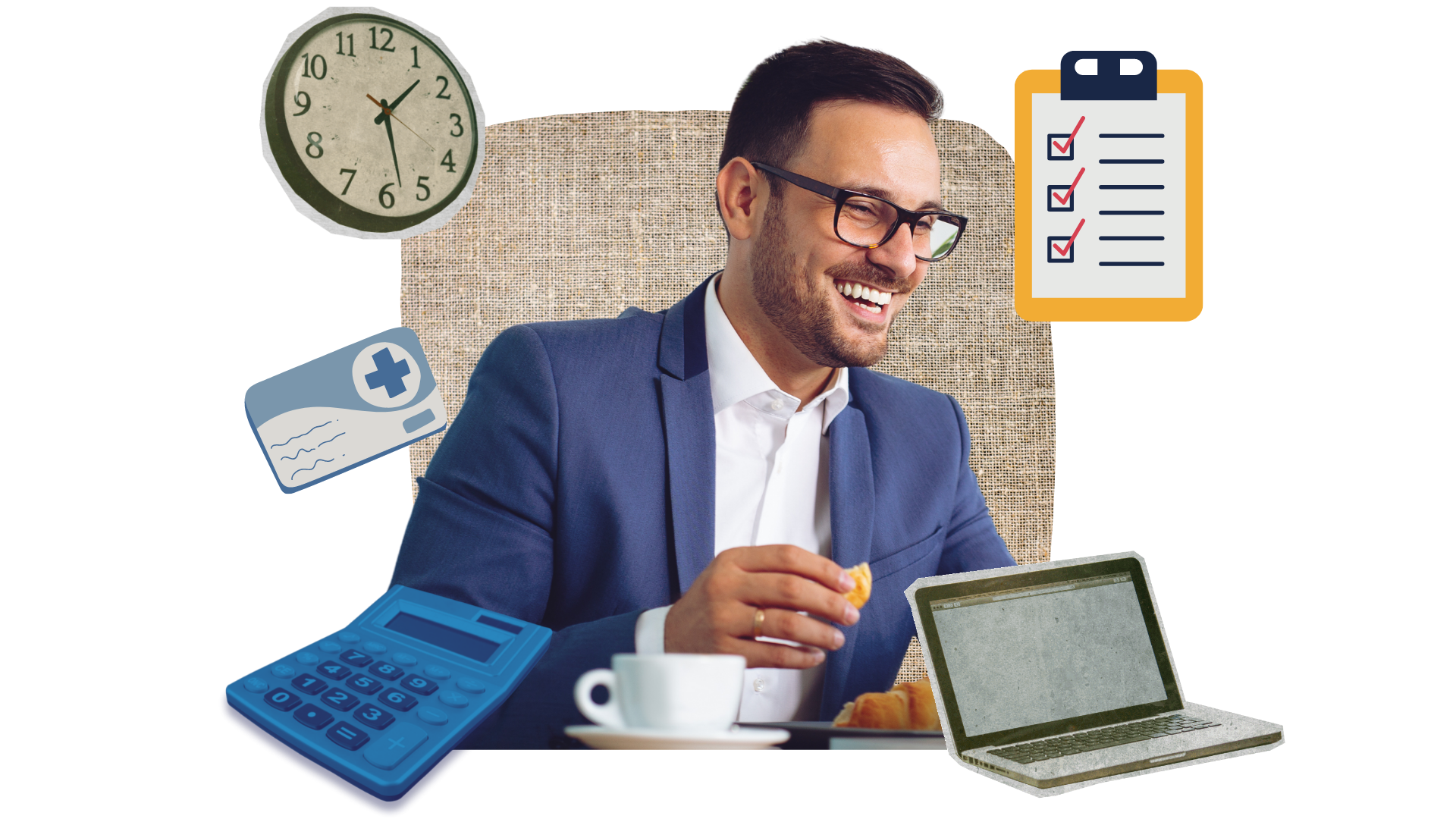 Engage your employees with easy to use
self-service tools such as:
✅ Customized open enrollment portals
✅ Carrier connectivity
✅ Ongoing enrollment and eligibility administration
✅ Benefits billing reconciliation
✅ ACA compliance and reporting
✅ COBRA administration
Chat Now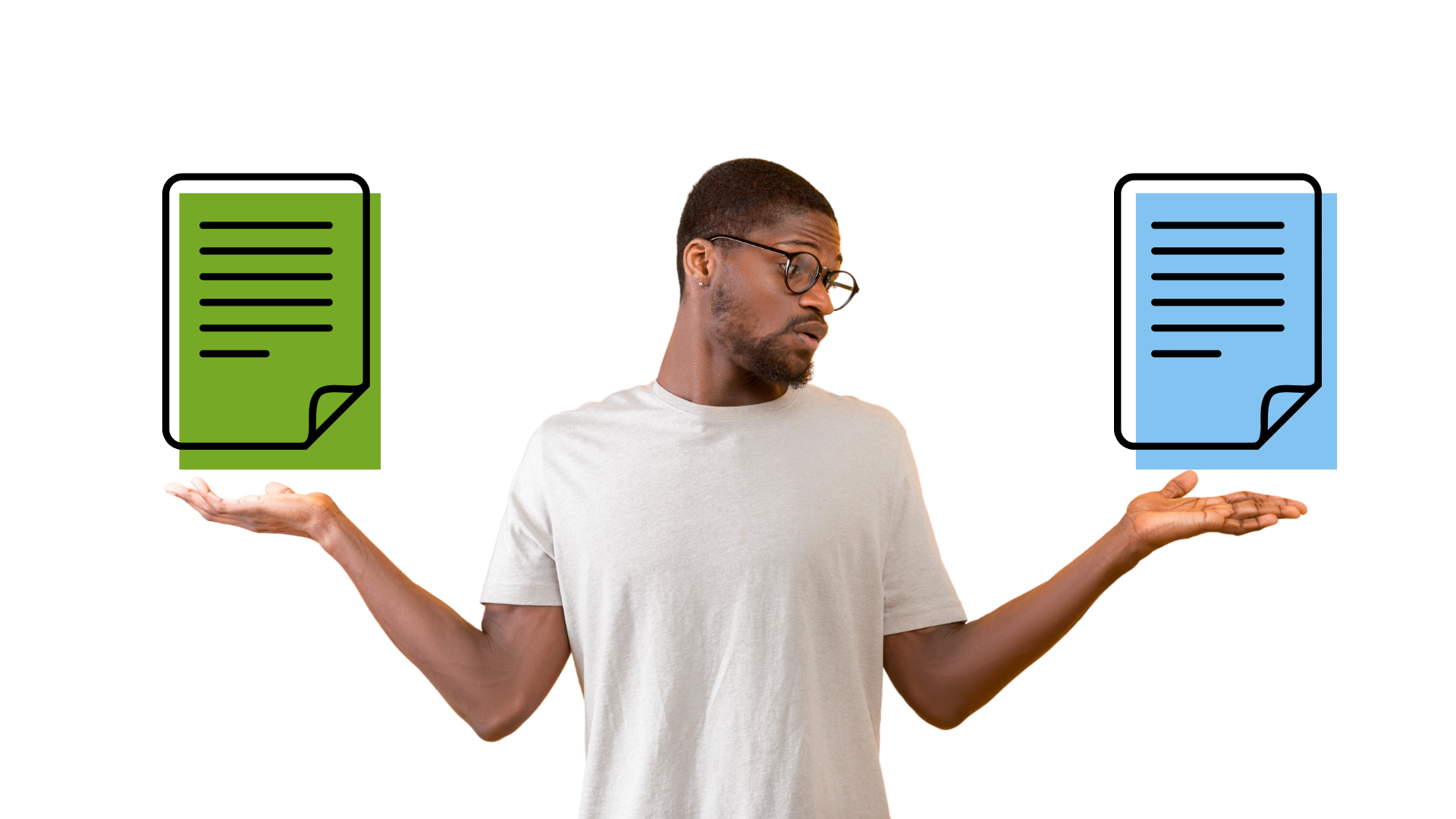 Open Enrollment & Employee Self-Service
Improve employee satisfaction and engagement. Employees can enroll in benefits, switch plans, or opt-out, all within one place.
With our Open Enrollment & Employee Self-Service, your employees can:
Review and compare health plan options

Enroll in benefits anywhere

Make changes and add-ons within the portal
Review and compare health plan options to discover the best plan for you
Certified representatives coordinate with your HR department
We have the ability to connect with your carrier to process the required paperwork
ACA Services
We will work with clients to maintain compliance with the Affordable Care Act (ACA). This includes custom configuration in iSolved to track:
Employment Categories
Medical Benefit plans
Eligibility
Benefits Enrollment
Medical Plan Employer & Employees Rates
Other necessary information if applicable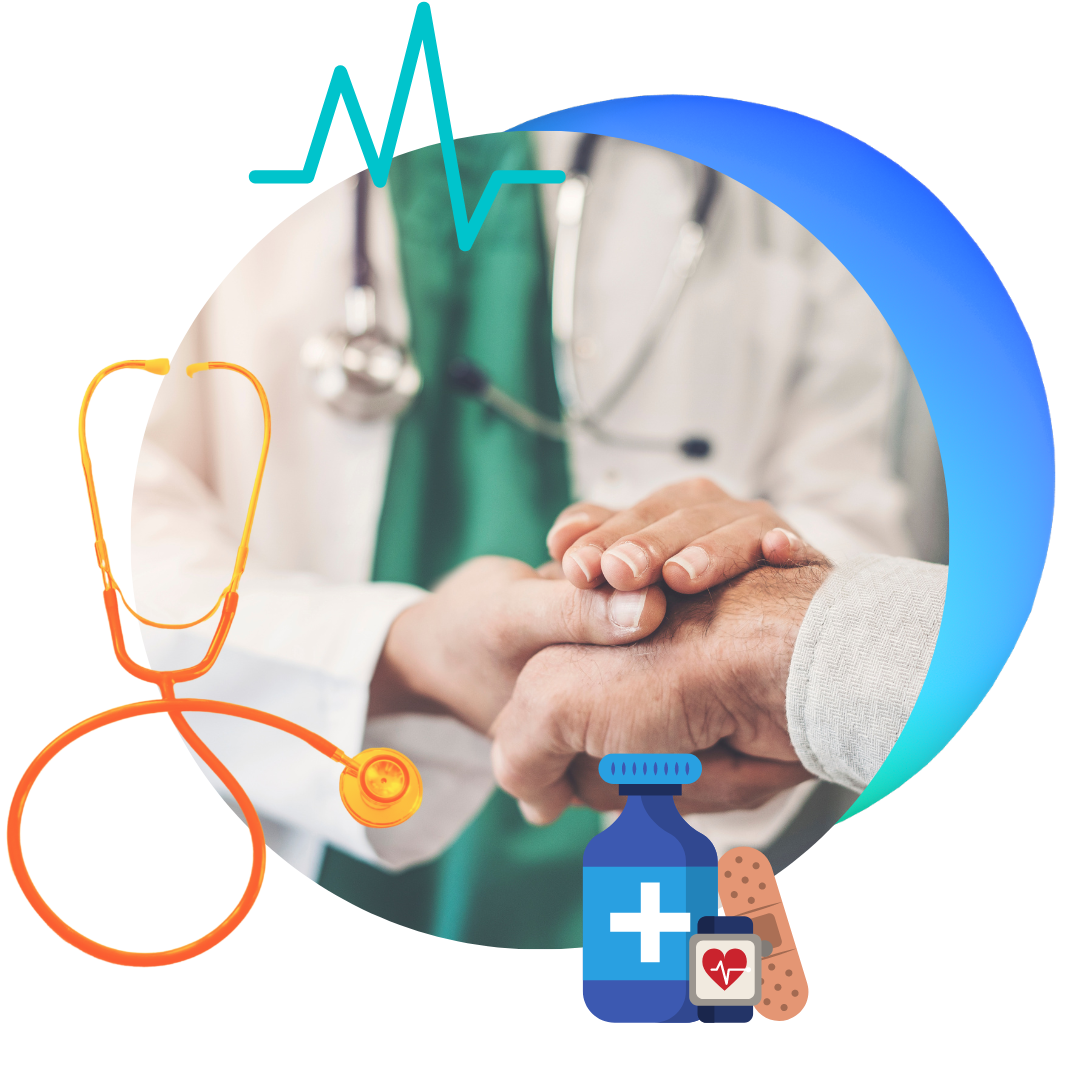 With ACA services, you can determine your compliance with employee types, status, and more.
Track internal employment status and ACA status

Identify & Track part-time employees who qualify

Identify employees who have a change of status in their measurement period

Safe harbor methods embedded in reporting for modeling



All with the push of a button.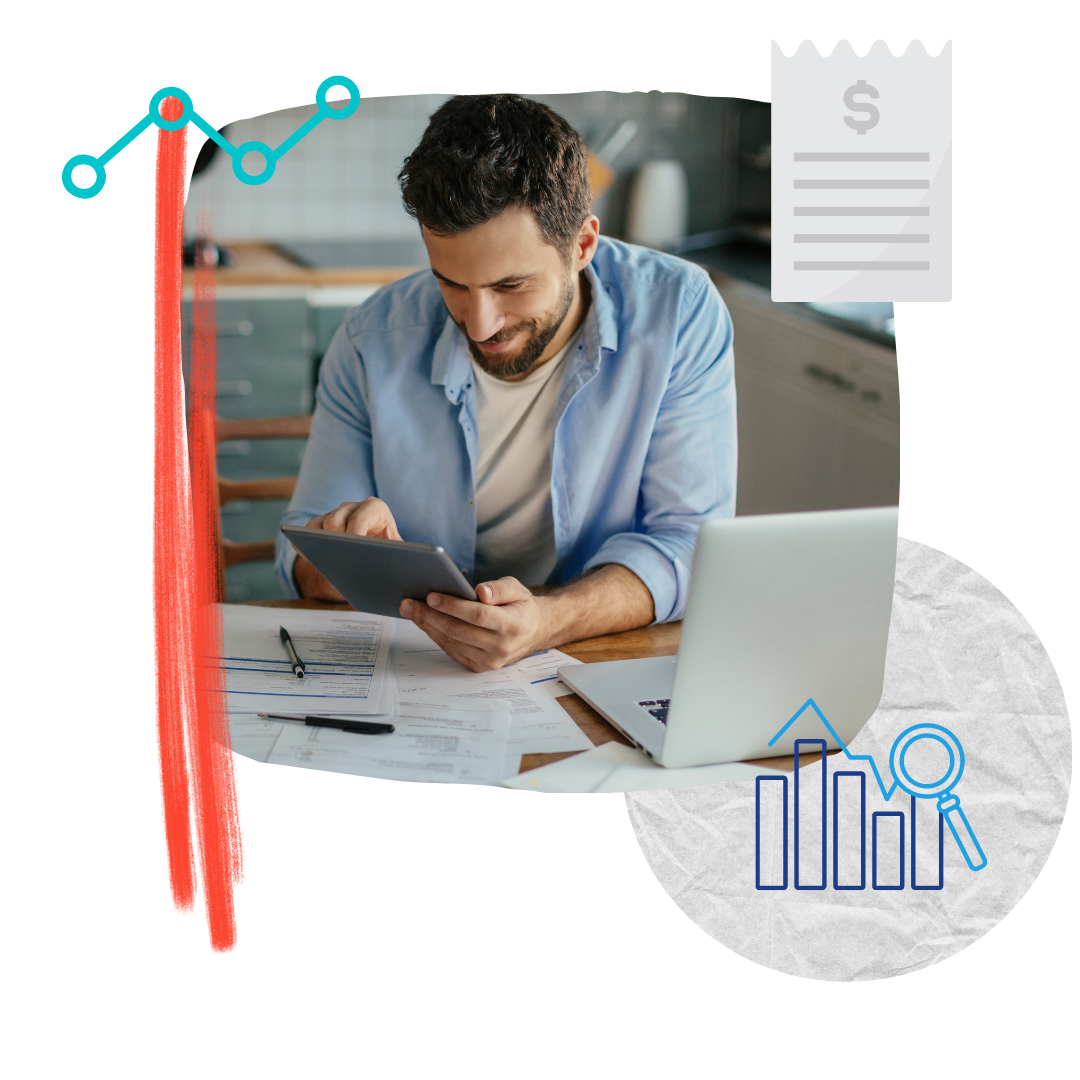 Benefits Reconciliation
Take control of benefits costs with the fully-automated Benefits Reconciliation solution.
Get a side-by-side comparison that identifies underpayments, overpayments, and other billing discrepancies

Quickly and easily compare carrier invoices against employee premiums and/or deductions

Access and insight into benefits billing process

Pull in and combine data automatically

Gain actionable insights and securely export your follow-up notes

Reduce non-compliance and liability risks
Benefits Integrations
Enroll, maintain, and make changes to benefits.
We coordinate with technology partners to maintain company-offered benefit plans and the employee enrollment data into selected benefit plans.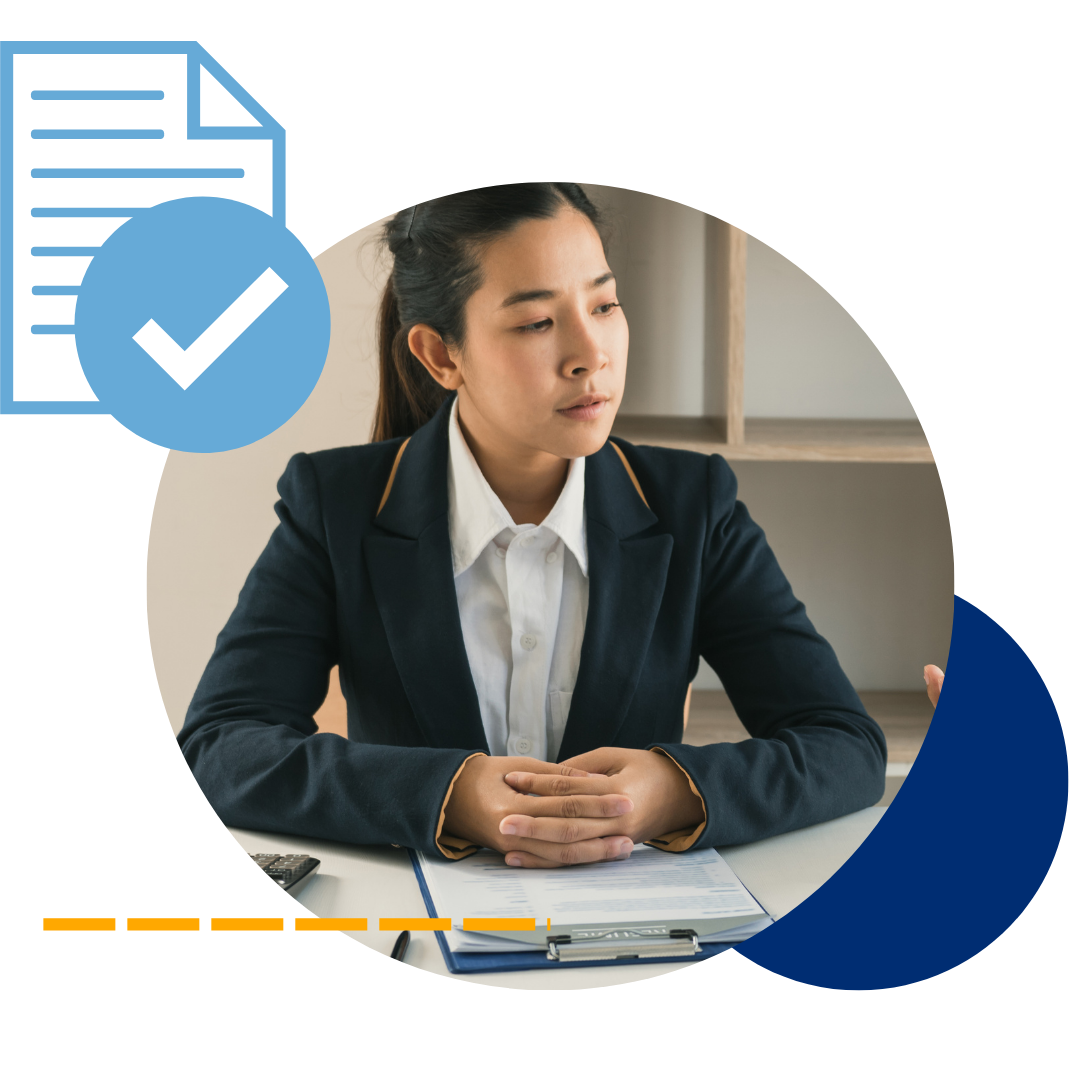 You are able to keep with your employer's group health insurance for 18 months, regardless of whether you got fired, quit, laid off or retire.
Contact your HR department to set this up. For more information, go to COBRA's website
A Benefits representative will coordinate with you to set up your company-offered group health plans. We will work with your company and health provider to ensure everything is good to go!
Fill out the form on this page to get set up or call 877.DPS.PAYU
Open enrollment occurs annually during a time period (group health plans vary) when employees may make changes to their health insurance plans during these times.
During this time, employees can enroll, change, discontinue, or make changes to their plans.
We offer a side-by-side comparison health plans that your company offers so that you can see the contrasting features for each plan within the portal.
For a more in-depth overview and advice on choosing the right benefits for you, check out our blog post